Saudi
Saudi Arabia: Criminal Court sentences Shia women's rights activist to 34 years over tweets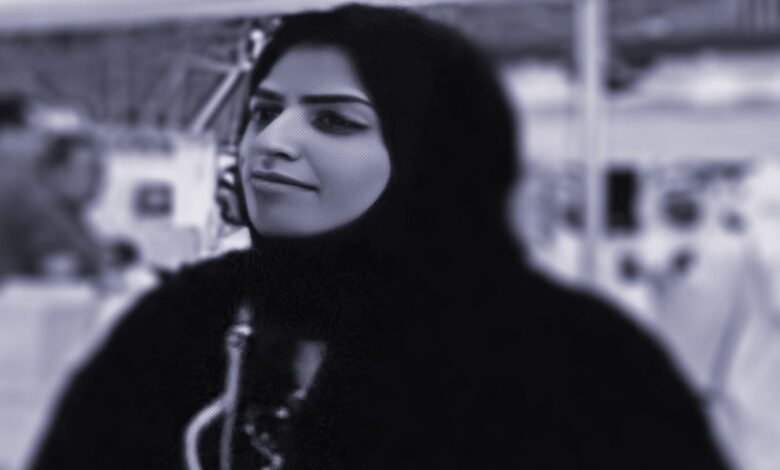 A Leeds University PhD candidate focused on healthcare and mother of two has been sentenced to 34 years in Saudi Arabian prison, the longest sentence ever given to a women's rights defender in the kingdom, researchers and activists say.
Salma al-Shehab was on holiday in Saudi Arabia in January 2021 and had planned to return to the United Kingdom when she was detained, according to the Freedom Initiative, a Washington-based human rights organization.
"Al-Shehab is from the Shia-Muslim minority in Saudi Arabia, which is subjected to discrimination and persecution by Saudi ruling regime", said the Freedom Initiative Organization.
Al-Shehab was originally sentenced to six years in prison over tweets she posted calling for rights in the kingdom. But on an appeal last week, Saudi Arabia's Specialized Criminal Court increased the sentence to 34 years, along with a 34-year travel ban.
Lina Hathloul, head of monitoring and communications at the UK-based rights group ALQST, said the sentence was "a mockery of the Saudi authorities' claims of reform for women and of the legal system, and shows they remain hell bent on harshly punishing anyone who expresses their opinions freely."
"Saudi activists warned Western leaders that giving legitimacy to the crown prince would pave the way for more abuses, which is unfortunately what we are witnessing now," she said.
It is worth noting that human rights activist and defenders have launched a hashtag #Freedom_for_Salma_AlShehab and international organizations called on Saudi authorities to release her.