Pakistan
Three killed as suicide bomb blast hits Pakistan police vehicle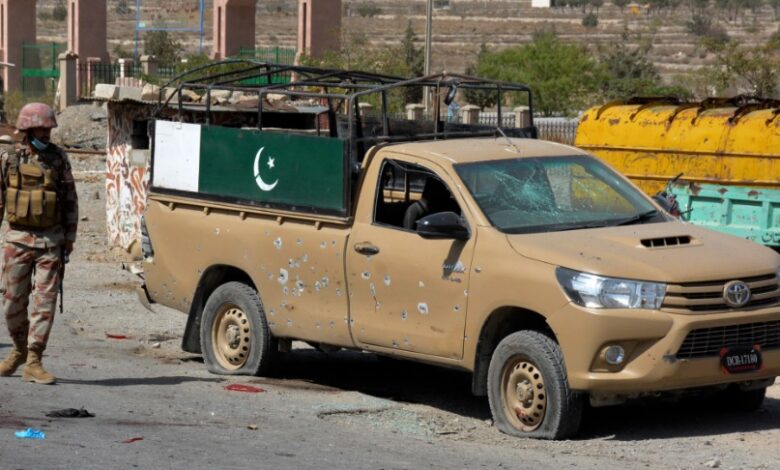 A suicide bomb blast struck a police vehicle in the southwestern Pakistani city of Quetta on Wednesday, killing at least one police officer and two civilians and wounding dozens, according to police.
The Tehreek-e-Taliban Pakistan (TTP) armed group, also known as the Pakistani Taliban, claimed responsibility for Wednesday's attack, two days after announcing an end to a ceasefire agreed with the government in June.
Quetta Police's Deputy Inspector General (DIG) Ghulam Azfar Mahesar told reporters the vehicle that was targeted was carrying security personnel deployed to protect polio vaccination campaign workers in the capital of Pakistan's Balochistan province.
The TTP later issued a statement, claiming responsibility for the attack.
"This attack was carried out after the announcement to end ceasefire, and was planned to take revenge for the death of Omar Khalid Khorasani. Our attacks will continue," it said.
Khorasani was a senior TTP leader who was killed in a car bomb blast in Afghanistan in August.