Pakistan
Shia reciter martyred in Sialkot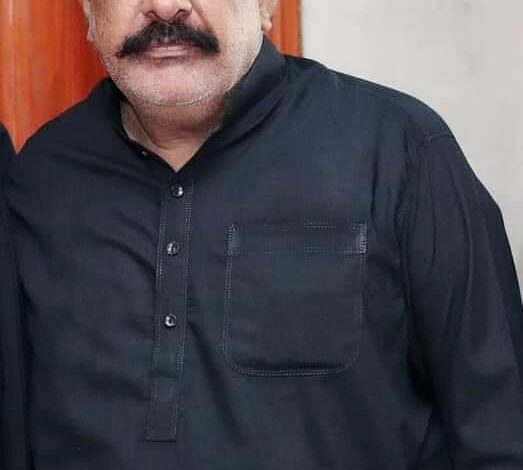 A reciter in Sialkot, Pakistan, was shot dead in broad daylight on 2nd October whilst he was reciting majalis of Imam Hussain, peace and blessings be upon him.
Naveed Ashiq was shot three times in the abdominal area. The shooter was arrested and testified that he was sent to kill Ashiq by the extremist group Tehreek e Labbaik, who earlier in the year started a hate campaign against Ashiq after accusing him of blasphemy.
This is the second major attack on the Shias in Sialkot in only two weeks, with the first attack on the Arbaeen procession in Sialkot on the 18th of September.