Pakistan
Militant group attacks Shia pilgrims commemorating martyrdom of Imam Redha in Pakistan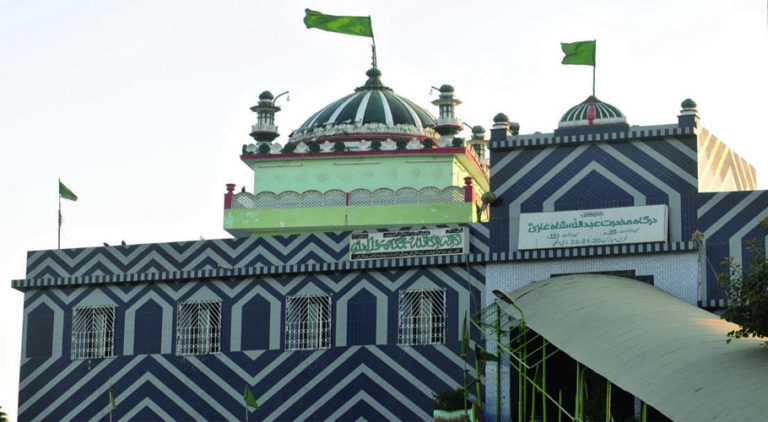 Karachi police closed the shrine of Abdullah Shah Ghazi, after an attack by an extremist group on Shia pilgrims of the shrine, who were commemorating the martyrdom of Imam Redha (peace be upon him).
The shrine, which is located on the hill (Clifton) located on the shore of Karachi, the capital of Sindh province, has been subjected to similar attacks more than once, according to what was reported by media outlets and followed by Shia Waves News Agency.
Media reported, "The attack was launched by the (200 men and 30 women) extremist group (Barifli) on the Shia pilgrims present in the shrine."
"The police closed the shrine for three days to avoid any criminal incident that might happen," it added.
The police stated that "the attack was recorded against more than 200 unknown persons."
The media quoted informed sources as saying: "The extremist group wanted to take over the administration of the shrine."
Abdullah Shah Ghazi is considered one of the well-known clerics, and his real name is (Abdullah Al-Ashtar), which goes back to Al-Hasan Al-Muthanna bin Imam Al-Hassan Al-Mujtaba bin Amir Al-Mu'minin (peace be upon them).
The sources say that "Shah Ghazi was martyred at the hands of his enemies in one of the forests of Karachi during the rule of the Umayyads."