Pakistan
Pakistan: Sialkot Arbaeen Procession Attacked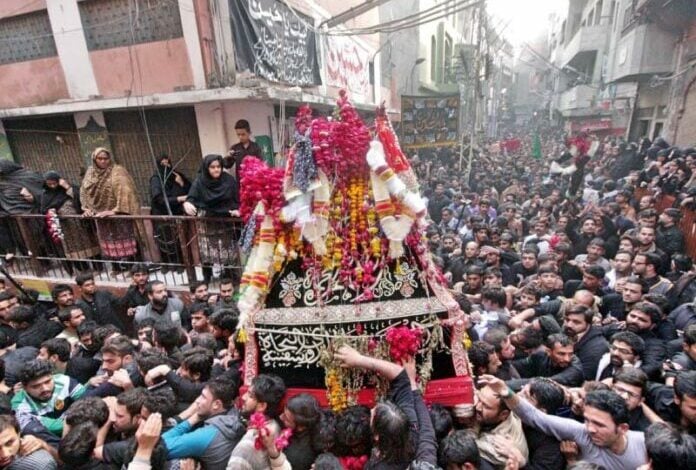 Activists of a radical Islamist Sunni group attacked a Shia Arbaeen procession on 18th September in Pakistan's Punjab province, Sialkot, leaving at least 15 people injured.
According to an official report, the procession was going to the Hussainiyah in Sialkot, when a group of extremists armed with pistols, clubs and stones attacked the mourners.
The attackers managed to flee the scene of the incident, however one of the attackers was injured and was taken to the hospital by the Shia.