Pakistan
Anti-Shia militancy on rise in Pakistan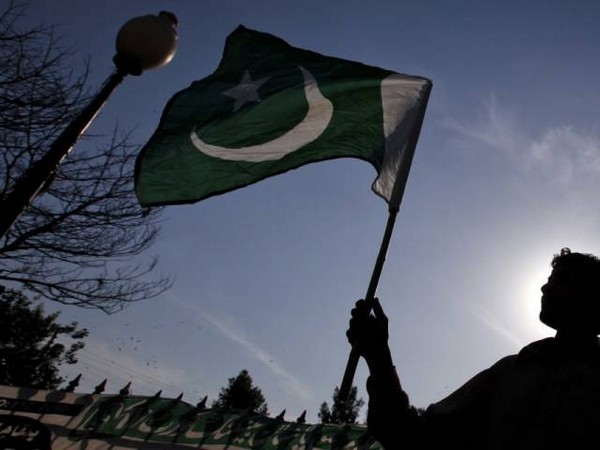 A new form of Sunni militancy is creeping across many new areas in Pakistan, threatening Shias, Ahmadis and non-Muslim minorities. The growth of sectarian violence in Pakistan has long been driven by the Sunni groups from the military and political leadership.
Although the phenomenon has been known to many, especially the military, there has been a clampdown on the media in reporting such a trend. In 2020, well known defence analyst, Dr. Ayesha Siddiqa pointed out that Pakistan has reportedly witnessed the killing of approximately 4,847 Shias in incidents of sectarian violence between 2001 and 2018.
Well-known international policy think tank, the International Crisis Group (ICG) in its latest report on sectarian violence in Pakistan, has warned of "the rise of a local Islamic State franchise and the growing influence of a hard-line and violent protest movement known as "Labaik" that draws support mostly from Pakistan's Barelvi majority."
The ICG report, published in early September this year, pointed out that these new groups, though different in many ways, were responsible for some of the country's worst intercommunal bloodshed in recent years.
The report warned that "Muslim minorities, particularly Shias, are deeply vulnerable."