Kuwait
Kuwaiti Public Prosecution arrests an academic researcher for his defense of Imam Ali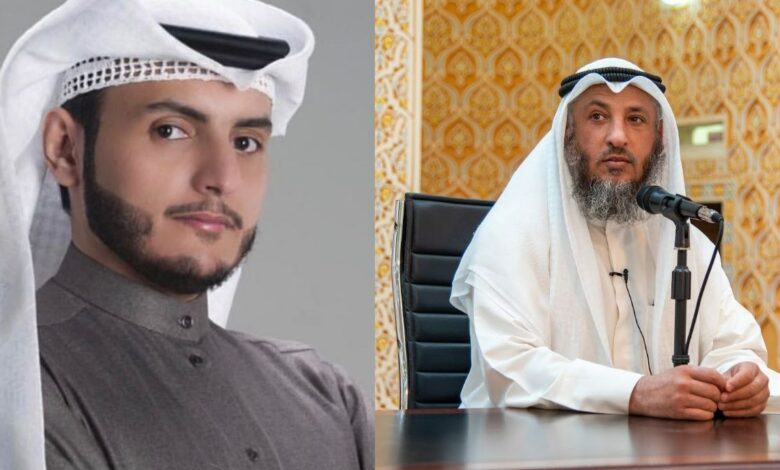 The Public Prosecution in Kuwait issued a decision on Thursday to arrest the Kuwaiti academic and researcher, Dr. Saad bin Thaqal Al-Ajmi, because of his defense of Imam Ali (peace be upon him), which disturbed the Salafi preacher Othman Al-Khamis, who submitted the complaint.
Al-Ajmi said in a tweet followed by Shia Waves Agency that the Public Prosecution issued a decision to arrest him due to a complaint from Othman Al-Khamis.
He added: "The reason for the complaint is my defense of our Master Ali (peace be upon him)."
Al-Ajmi stated, "Despite my release on financial bail, I feel bitterness and injustice. Has our defense of the Ahlulbayt (peace be upon them) become a crime for which we are being prosecuted?"
It is noteworthy that Dr. Al-Ajmi is a Sunni researcher, academic, preacher, and an author specializing in Sharia sciences and Islamic studies.