Iraq
IHTV Group covers martyrdom anniversary of Imam Hasan al-Askari, peace be upon him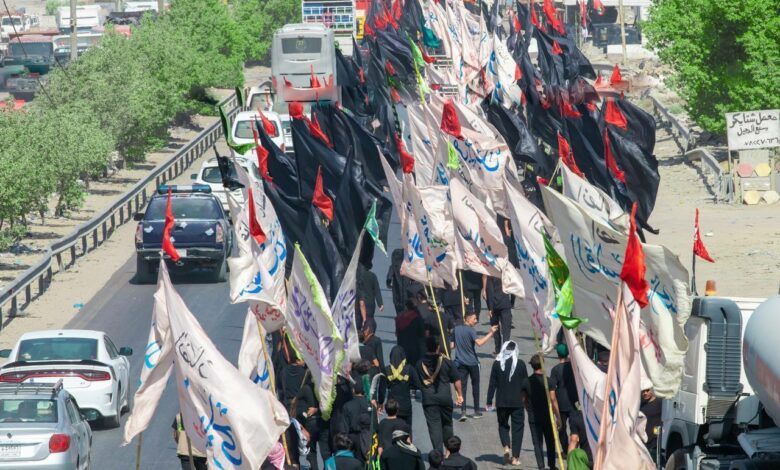 A large number of the Shia followers of Ahlulbayt, peace be upon them, are flocking on foot towards Samarra to commemorate the martyrdom anniversary of the eleventh infallible Imam – Imam al-Hasan al-Askari, peace be upon him.
The 8th of Rabee al-Awwal marks the day on which the Imam was martyred by poison by the tyrants of his time.
It is worth mentioning that Imam Hussein Media Group is live covering the massive pilgrimage of this tragedy in which millions of the lovers of Ahlulbayt participate every year.
The live coverage continues until the evening prayer of the day of martyrdom.