Iraq
Over 118 mourning processions participate in burial anniversary of al-Taff martyrs' bodies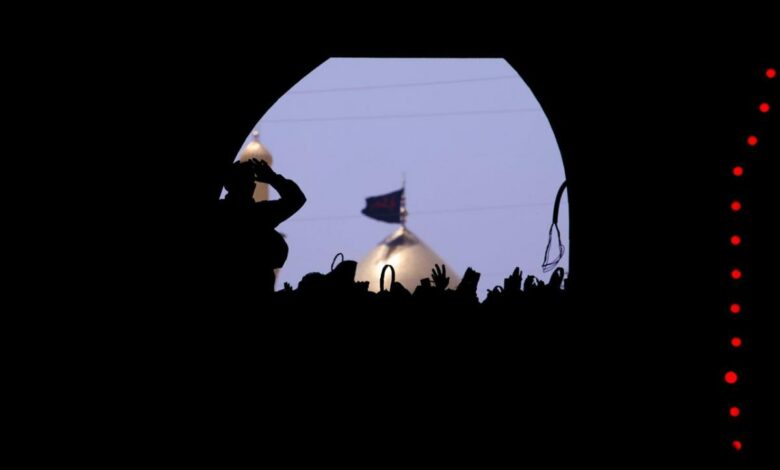 On the thirteenth of the mournful month of Muharram of every year, the Bani Asad Tribe's procession is held in commemoration of the burial anniversary of the pure martyrs' bodies of al-Taff battle.
The tribes, headed by Bani Asad tribe, come to the Imam Hussein Holy Shrine to hold their annual procession on the Tragedy of Karbala.
Having been emptied of men, women mourners enter into the holy shrines, of Imam Hussein and Abu al-Fadhel, peace be upon them, to mourn and lament the tragic martyrdom of the Ahlulbayt and to condole Zainab al-Kubra (peace be upon her).
It is worth mentioning that this year more than 118 tribal mourning processions participated in the burial anniversary as confirmed by the Processions and Rituals Department which is affiliated to the Holy Shrines. The participating tribes were both from holy Karbala and other provinces of Iraq.