Iraq
Shia Rights Watch condemns the murder committed by Turkey against innocent civilians in Iraq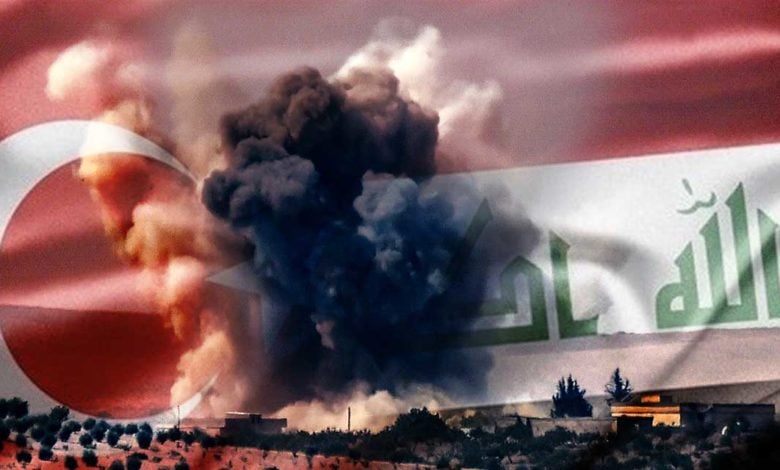 Shia Rights Watch expressed its strong condemnation of the terrible crime committed by the Turkish military forces against innocent civilians of northern Iraq, demanding the international community to limit the hostile acts committed by Turkey for years against the citizens of Iraq and Syria.
The organization stated in a statement received by Shia Waves News Agency that "11 civilians were killed, most of them women and children, during the brutal shelling in one of the attractions of Zakho district in the Iraqi province of Dohuk."
The organization added, "This crime occurred a few days after a Turkish shelling targeted a civilian car in the right side of the city of Mosul, which resulted in the death of three people, including a woman."
The organization emphasized that the Turkish disrespect for the civilian lives is an unforgivable crime punishable by the international law and is a violation of all Islamic and human traditions and teachings.
Shia Rights Watch called on Turkey to stop the acts of indiscriminate retaliatory shelling committed by the forces in the northern regions of Iraq, and to adhere to the laws of the international war if it is in the middle of the war against the Iraqi and Syrian states, and to avoid targeting civilians.
The organization also demanded the Turkish authorities to officially apologize for these crimes and punish the perpetrators, and compensate the victims financially and morally.