Iraq
Grand Mosque of Kufa to receive processions on martyrdom anniversary of Muslim ibn Aqeel, peace be upon him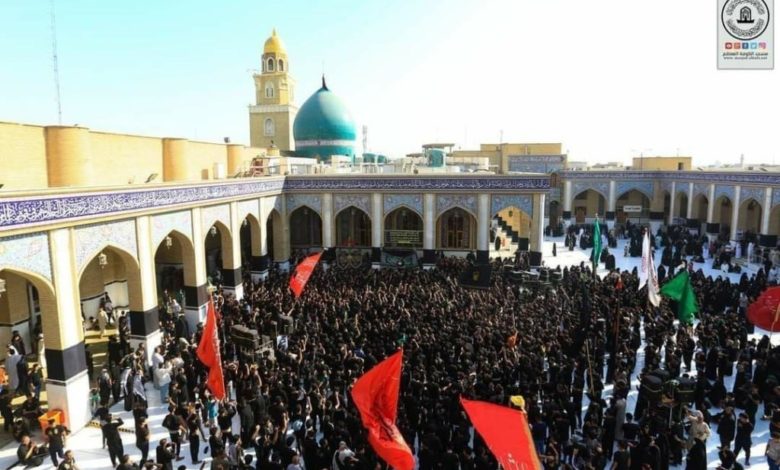 The Division of Reviving Husseini Rituals which is affiliated with the Religious Affairs Department of the Grand Mosque of Kufa is preparing to commemorate the martyrdom anniversary of Muslim ibn Aqeel, peace be upon him, by communicating with service and mourning processions to facilitate their movement into the Great Mosque.
The head of the department, Sheikh Hadi Zangil, stated in a press interview that more than 200 mourning and service processions from all provinces are participating in the commemoration of the event. Coordination has been ensured with the security to facilitate the entry of the processions; and security checkpoints have been provided with the names of those processions and their organizers.
He added that the secretariat has provided thousands of bottles of water and food meals for the pilgrims.
There are processions that come from distant provinces, and places for overnight stay will be provided to serve them. Four pulpits have been established to revive this sad occasion as over than 100 mourning processions enter every day.