Iraq
Islam World
NEWS
Crowds walking from the far south of Iraq to participate in Arbaeen reach Dhi Qar province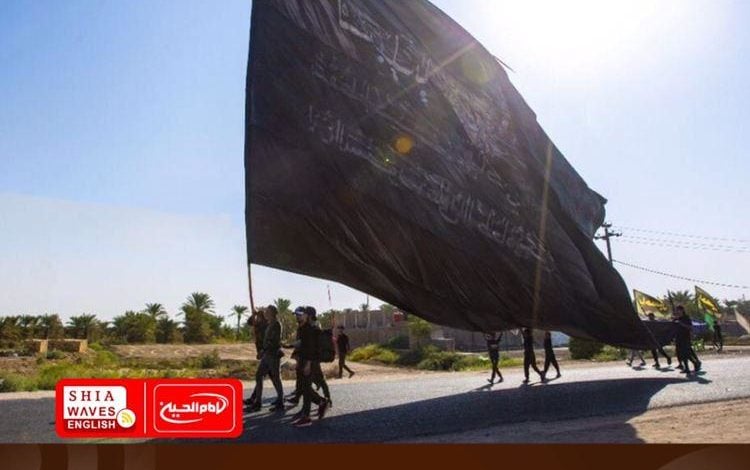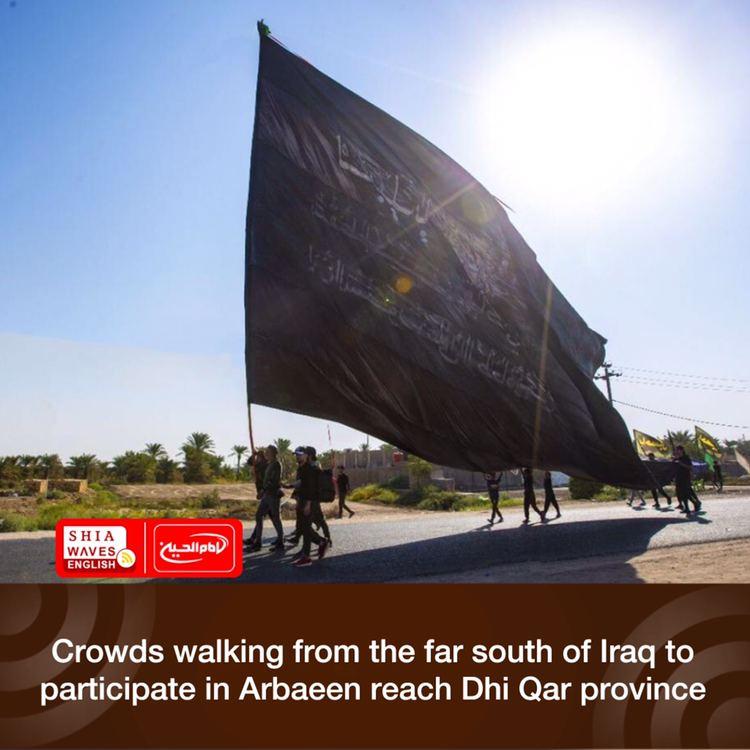 ---
Crowds of believers are continuing their walk on foot to participate in the Arbaeen Pilgrimage.
A Shiawaves correspondent said that the pilgrims have reached the borders of Dhi Qar province, heading towards the holy city of Karbala to participate Arbaeen.
He added that the walk has been going on for more than six days, amid security measures, while service tents provide the pilgrims with free food, drink and rest areas.