Egypt
Egypt: Nine mosques in the plan to restore the mosques of Ahlulbayt, peace be upon them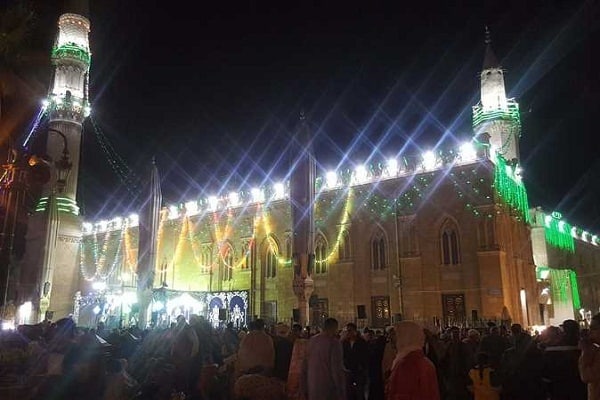 The CEO of the Masajid Development Foundation in Egypt, Mohamed al-Shahawi, revealed that a plan was drawn up at the beginning of 2022 to develop nine mosques for the "Ahlulbayt", peace be upon them.
Al-Shahawi said that the charitable foundation is nonprofit and was established in 2019 with the aim of restoring, developing and raising the efficiency of the mosques of the Ahlulbayt, peace be upon them, in cooperation with the Egyptian Ministry of Endowments, and under the supervision of the Engineering Authority. It started its actual activity at the end of 2021 as a result of closing mosques due to the Corona pandemic.
He added, that the Masajid Foundation announced its official launch in December 2021 by signing a cooperation protocol with the Ministry of Endowments, the Ashraf Syndicate and the Supreme Council of Sufi Orders, to contribute to the development and renewal of Ahlulbayt mosques, peace be upon them, and the first project was the Imam Hussein Mosque, peace be upon him.
Al-Shahawi revealed that the foundation's plan includes the following mosques: Imam Hussein Mosque, Sayyeda Fatima Mosque, Sayyeda Ruqayyah Mosque, Sayyeda Sukaina Mosque, Sayyeda Houriya Mosque in Beni Suef, Sayyed Ali Zain al-Abidin Mosque, and Lady Zainab and Lady Nafisa, peace be upon them all, and Sayyed Ahmad Al-Badawi in Tanta.