Afghanistan
Afghanistan: Shirazi-affiliated Lady Fatima Al-Zahra Complex distributes food baskets to underprivileged families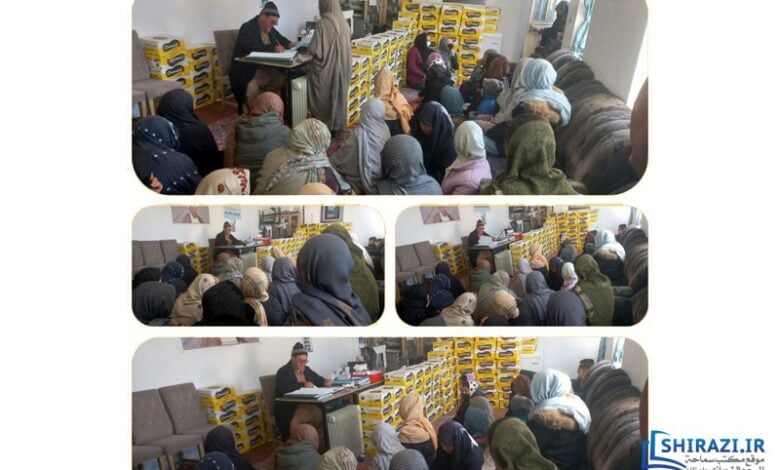 Lady Fatima Al-Zahraa Complex, affiliated to the Shirazi Religious Authority in the Afghan capital, Kabul, has carried out many charitable activities.
The Complex distributed financial aid and food baskets to more than 150 orphan and needy families.
Within its charitable activities, the Complex also distributed food baskets to women working in the textile factories of the complex, and to women of martyrs and orphans.