Afghanistan
Annihilation of Hazaras: "State-sponsored Jihad" in Afghanistan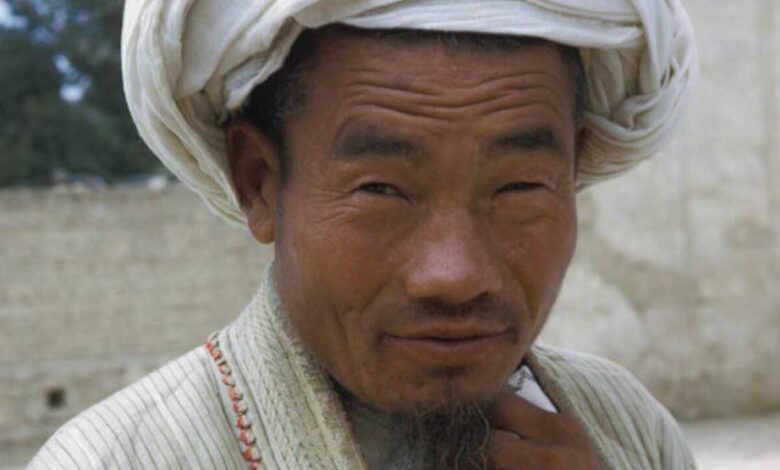 The world remained a mute spectator when the Taliban took over Kabul without firing a single shot. The NATO troops were busy leaving the war-torn-nation, unbothered by the loss in the advancement that they made after two decades of war on the terrorists.
International news channels went one step ahead and started normalizing the 'fighters' playing in the park and flipping pages of books in a library.
A large number of helicopters, machine guns, rocket launchers and advanced weaponries were left over by the withdrawing western forces which were inherited by the Taliban.
The Taliban was supposed to respect international conventions and treat all the Afghan nationals as equals, but everything is back to square one. The terrorist movement has launched a "Jihad" against the members of Hazara community.
Shia Hazaras have a history of being persecuted by the majority Pashtuns in Afghanistan due to which many of them fled to Balochistan and Khorasan in the first half of 20th century.
They were systematically targeted during the first Taliban regime (1996-2001) when Taliban terrorists went from door to door to murder Hazara men and enslave their women. After the fall of the Taliban regime, their condition improved but attacks on the community continued to occur.
In 2011, attack by suicide bombers on the day of Ashura killed 59 Shias in Kabul and four in Mazar-e-Sharif.
In November 2015, Taliban butchered seven Hazara travelles in the Zabul province and in November 2018, Hazaras in Jaghari and Malistan were selectively targeted and were killed. The United Nations Assistance Mission in Afghanistan (UNAMA) recorded that more than 500 Hazara civilians were killed in various attacks by the terrorists in 2021 alone.
In a recent suicide attack targeting the Hazaras, 53 people were killed including 46 girls and young women and 110 people were injured in the Hazara Quarter of Kabul city.
ISKP, an offshoot of ISIS, claimed responsibility for the attack.