Afghanistan
Attack on Hazara education center in Afghanistan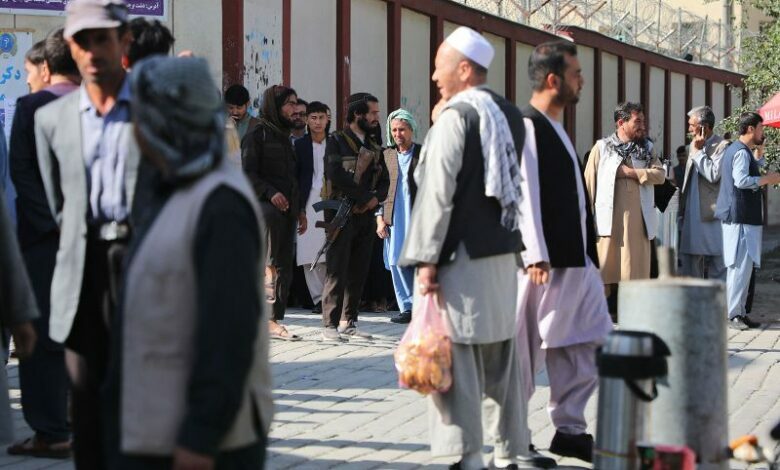 A horrific suicide attack took place inside the Kaaj Educational Center in the Dasht-e-Barchi district of West Kabul in Afghanistan.
The attack took place at 7am Kabul time.
This heinous attack claimed the lives of dozens of teenage girls and boys and severely injuring many more, as the number of casualties is expected to rise.
The center was previously attacked in 2018, in which 40 students were killed and more than 70 wounded.
After the attack the center's name was changed, but their activities were resumed under name of 'Kaaj'.