Afghanistan
UNICEF launches "Let me Learn" campaign and calls on the Taliban movement to open schools for girls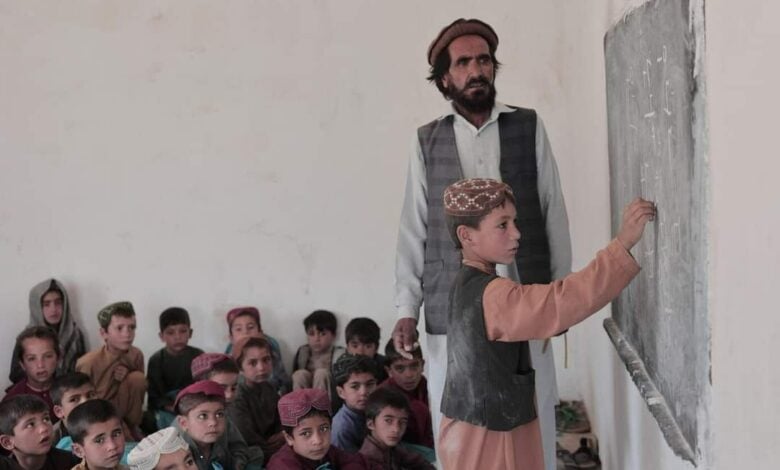 The International Children's Fund (UNICEF) called on the Taliban terrorist movement to end injustice against girls in Afghanistan and open schools for them again with the advent of a new semester.
The organization launched a global campaign under the slogan (Let me learn), calling for every child in Afghanistan to have access to a quality education, stressing that "education is the right of every Afghan child."
The organization stressed in a statement that "education should not depend on gender," referring to the deprivation of girls in secondary schools from returning to school.
300 days of the Afghan girls' life passed without education after the terrorist movement controlling the country decided to close secondary schools for girls.
"The closure of schools causes great bitterness that weighs on the hearts of girls and makes them despair that they will get an education," the organization's statement said.
"Girls worry about their future and their education," it added.