Afghanistan
Afghanistan: Eight people killed in Shia neighborhood, ISIS claims responsibility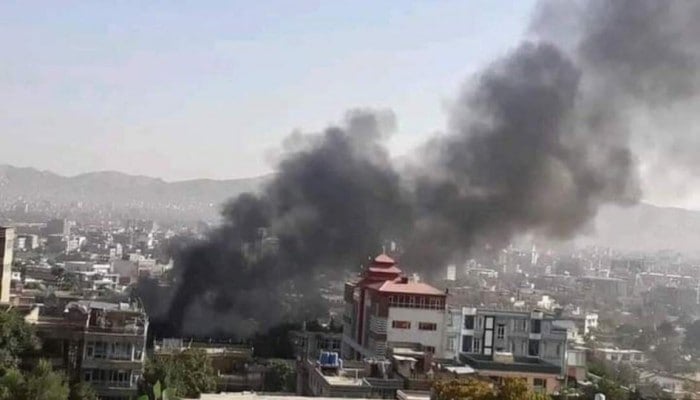 The Afghan police announced that an explosion occurred in a Shia neighborhood in the capital, Kabul, killing eight people and wounding 18 others.
"The explosion occurred in a crowded place," city police spokesman Khaled Zder said.
A video clip circulated on social media of what is believed to be the site of the explosion showed men rushing to help the wounded after the accident.
ISIS, in a statement on Telegram, claimed responsibility for the explosion.
ISIS mainly targets Afghan religious minorities, especially Shia Muslims.
Since the Taliban movement took power, the targeting of Shias has increased.