Afghanistan
High Commissioner for Human Rights: The people of Afghanistan are experiencing some of the darkest moments of a generation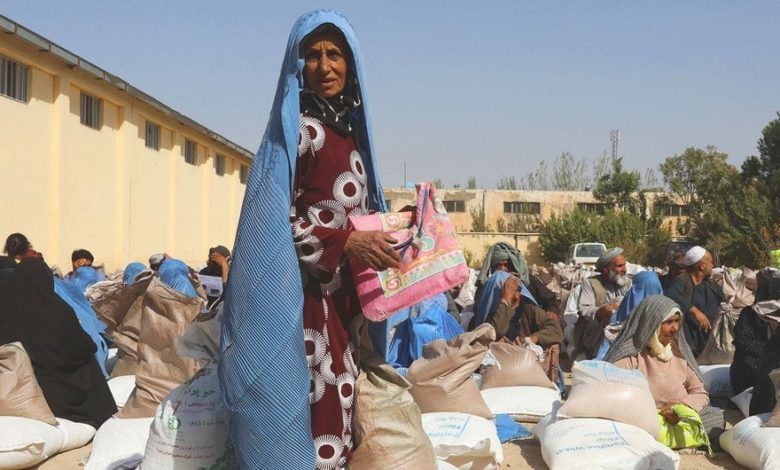 The High Commissioner for Human Rights emphasized that the people of Afghanistan are experiencing some of the darkest moments of a generation, as the country plunged into a deep economic, social, humanitarian and human rights crisis following years of conflict.
High Commissioner Michelle Bachelet said in her briefing to the Human Rights Council that "the situation of women in the country is critical, as the ban on secondary education for girls continues, depriving them of a good future," pointing to a number of other decrees that affect the rights of women and girls, and that opportunities for women's participation in public and political life has become non-existent.
Bachelet stressed the importance of the general amnesty granted to former officials of the former government and members of the security forces, as an important step towards reconciliation after many decades of war, expressing concern that the Human Rights Department of the United Nations Assistance Mission in Afghanistan continues to receive reports of arbitrary arrests and detention.
The intersecting humanitarian and economic crises continue to have a devastating impact on the lives of all Afghans, with increasing unemployment rates, and 93% of all households face a high level of food insecurity.