Afghanistan
Explosion hits Shia mosque in Kabul, injures at least three worshipers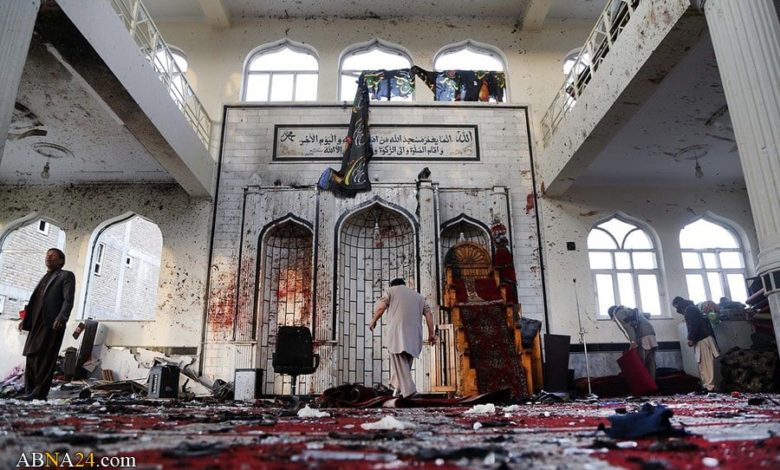 An explosion hit a Shia mosque in the Afghan capital of Kabul on Friday, injuring at least three worshipers, according to the local police.
The blast occurred at a mosque in Police District 5 when worshippers were holding Friday prayers at midday, Kabul police spokesman Khalid Zadran wrote on social media.
"The initial reports found three people were wounded. The security personnel arrived at the scene and an investigation was underway," he said.
"We heard a blast when people were offering Friday prayers in Ayoub-e-Sabir Mosque in Char Rahi Qambar locality. The whole place has now been sealed off," an eyewitness told the local media.
The Taliban security forces cordoned off the area shortly after the blast, keeping people from gathering, he said.
No group has claimed responsibility for the attack.
In recent months, the war-torn country was hit by a series of terror attacks reportedly staged by ISIS terrorists.