Islam World
Imam Hussein Media Group ready to live broadcast Du'a Arafa at Imam Hussain Holy Shrine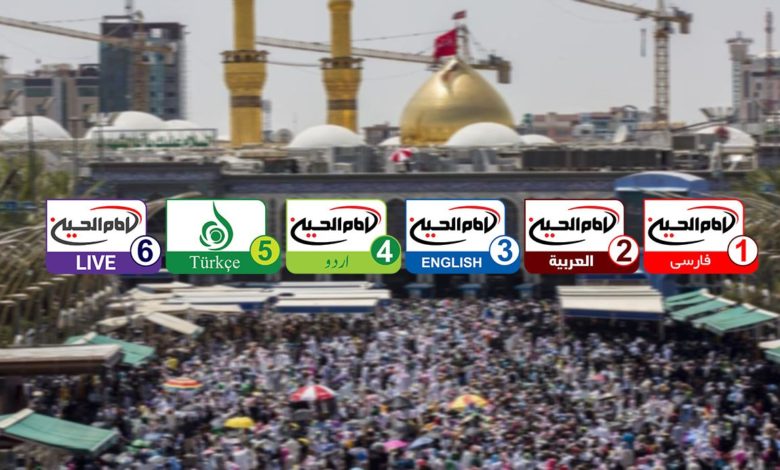 The Imam Hussein Media Group, announced the end of all its preparations to broadcast the Ziyārah and Du'a of Arafa at the Holy Shrines of Imam Hussain and his brother al-Abbas, peace be upon them.
In a statement received by Shia Waves News Agency, the group stated that its cadres completed their preparations and prepared all their equipment and tools to broadcast live the ceremonies of visitation and supplication at the two holy shrines.
The group added, that its Arabic, English, Persian, Turkish and Urdu channels will broadcast live the ceremonies of the Du'a and Ziyārah and the influx of millions of people from inside and outside Iraq.
The group stressed that it and all its various channels, sections and formations, will spare no effort to cover the ceremonies of this blessed night, and to deliver it on live broadcasts to all believers who are unable to reach the land of martyrdom and sacrifice, Holy Karbala.