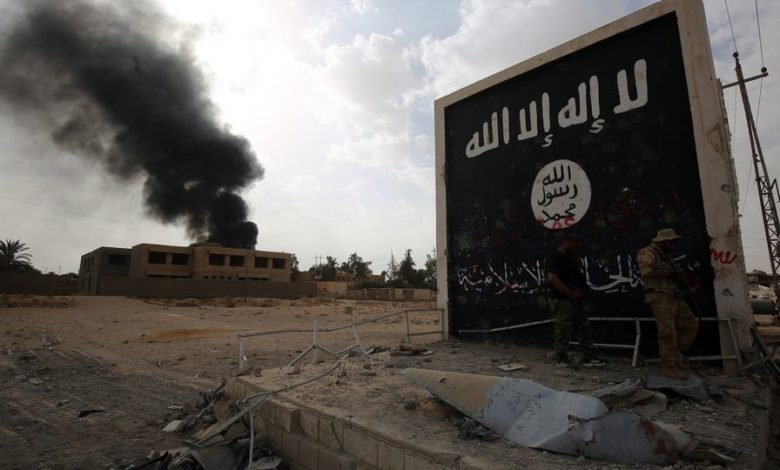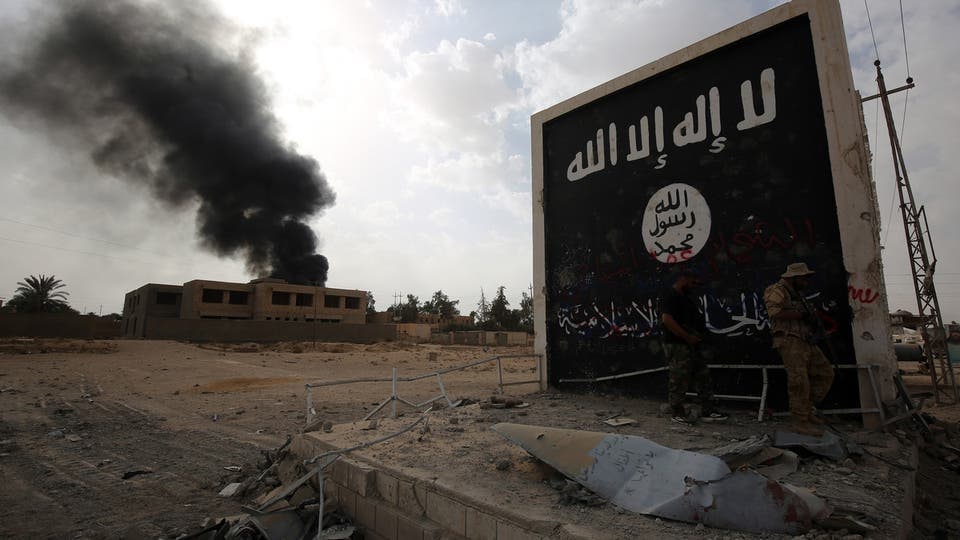 ---
ISIS terrorists executed 4 of 5 fishermen in an agricultural area north of Samarra district, while the fifth miraculously escaped hours after their kidnapping in southern Salah al-Din province, according to Iraqi security sources.
The sources said that the security services and the residents found the bodies of 4 fishermen, who were the first to be executed by the organization's terrorists, near an agricultural stream called (Hawija al-Qadiriya) north of Samarra.
The fifth fisherman managed to escape after he was shot, as the terrorists thought he was dead.
The security services transferred the injured fisherman to the hospital, while they launched an inspection campaign in search of the members of the organization who carried out the massacre.