Islam World
Separate terrorist attacks kill 9 in Iraq capital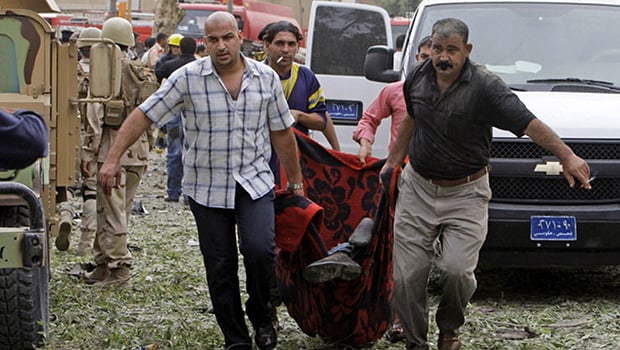 At least nine Iraqi people, including Iraqi policemen, have been martyred and dozens others sustained injuries in a wave of attacks in the Iraqi capital, Baghdad
At least nine Iraqi people, including Iraqi policemen, have been martyred and dozens others sustained injuries in a wave of attacks in the Iraqi capital, Baghdad.
According to Iraqi police sources, speaking on condition of anonymity, the deadliest attack took place in the northern Sabi al-Bore Shia neighborhood of the capital, in which four people were martyred and seven were injured.
The sources added that in the eastern Shia-majority New Baghdad district, unidentified gunmen killed three Iraqi policemen and injured two others in a drive-by shooting.
Elsewhere, in a commercial area in the southwestern Suwaib neighborhood, two civilians lost their lives and 11 others were wounded in a bomb blast.
There were no immediate claims of responsibility for the acts of violence.