Afghanistan
Islam World
NEWS
Afghan women activists reject restrictions imposed on women and their rights by Taliban terrorist movement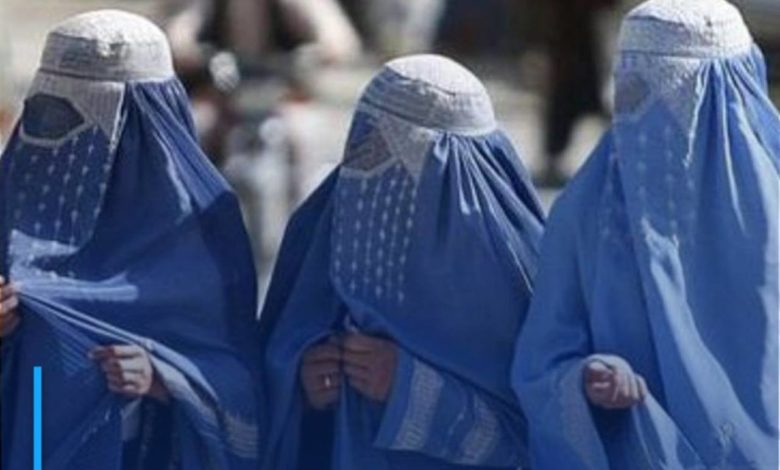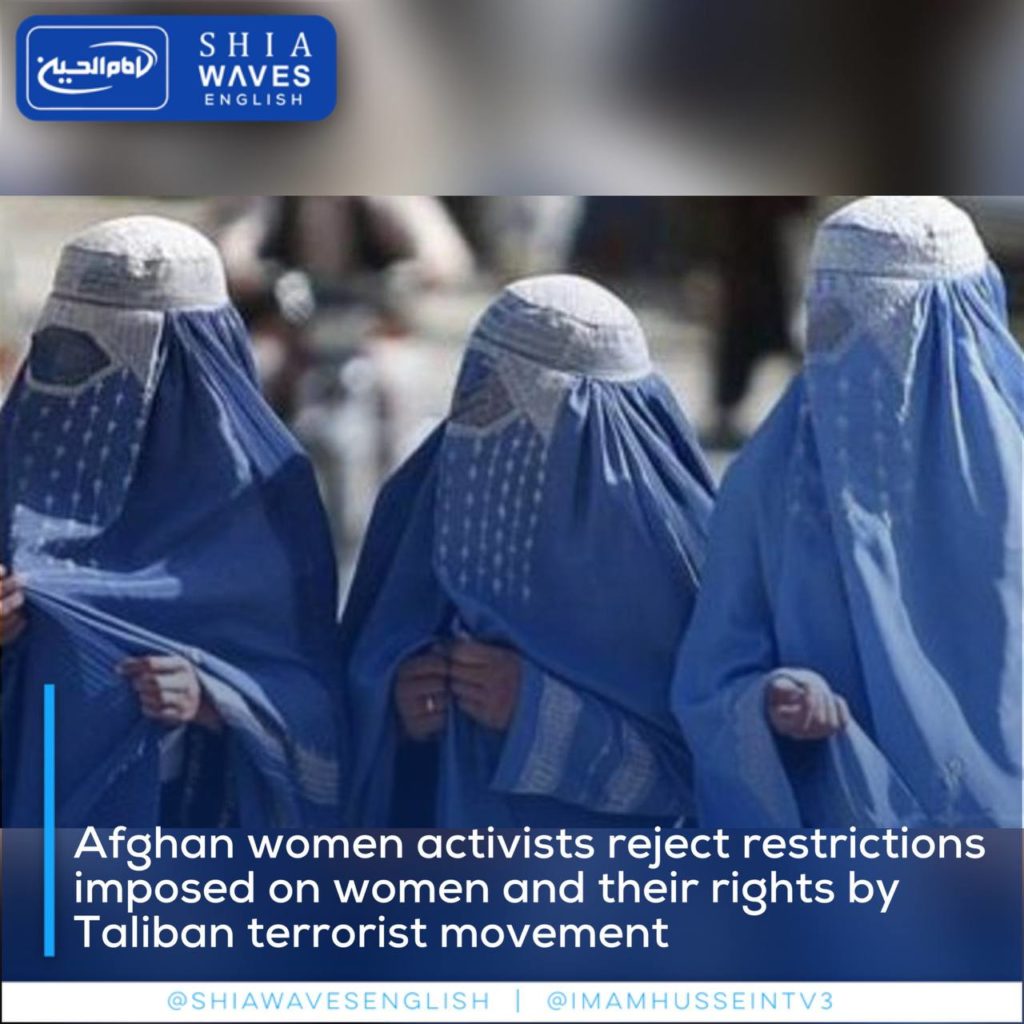 ---
The Afghan Women's Political Participation Network has expressed its concerns that the restrictions imposed on women in the country by the Taliban terrorist movement will deprive Afghan women of all their rights.
Al-Shabaka stated in a press conference held in Kabul that education and work are a right of women, and depriving them of them will lead society to poverty and economic collapse.
In its final statement, it called for ending targeted assassinations, lifting restrictions imposed on women, protecting freedom of expression, reopening educational institutions for women, and appointing experts in government institutions.
Activists called for women's rights and ethnic and religious minorities in Afghanistan to participate in politics, in addition to their stress on the need for women to return to their jobs and not to be deprived of their right to work.
On Sunday, the Taliban terrorist movement said that women who seek to travel more than 72 kilometers must be accompanied by a "mahram", noting that the veil is also required for women wishing to travel.
…………..