Islam World
Top Afghan Shia leader says IS behind Shia kidnappings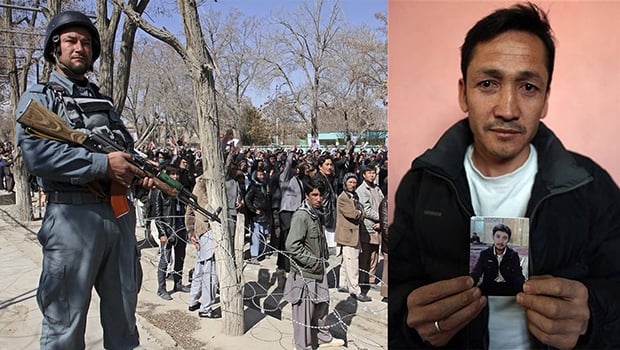 Afghanistan's senior Shia community leader said that the so-called Islamic State group is responsible for kidnapping dozens of Shia men and boys in February
Afghanistan's senior Shia community leader said that the so-called Islamic State group is responsible for kidnapping dozens of Shia men and boys in February.
He added that two former Taliban leaders, who switched allegiance to the rival of the so-called Islamic State group, were responsible for the abduction of 31 members of the minority Shia Hazara community on Feb. 24 in southern Zabul province.
He went on saying that Afghan security forces had launched an operation to find the Hazaras in the week after the kidnappings, but the effort failed.
The Hazaras were abducted from two vehicles on a major road in Zabul province by men described by officials at the time as wearing black clothing and black masks. The armed kidnappers separated the men and boys from women, children and non-Hazaras in the vehicles.