Islam World
NEWS
Saudi
Judicial complaint in France accuses Saudi Arabia and the UAE of financing terrorism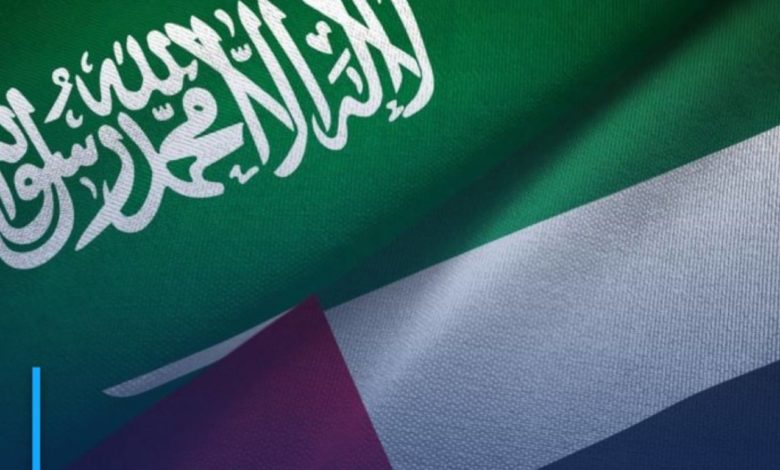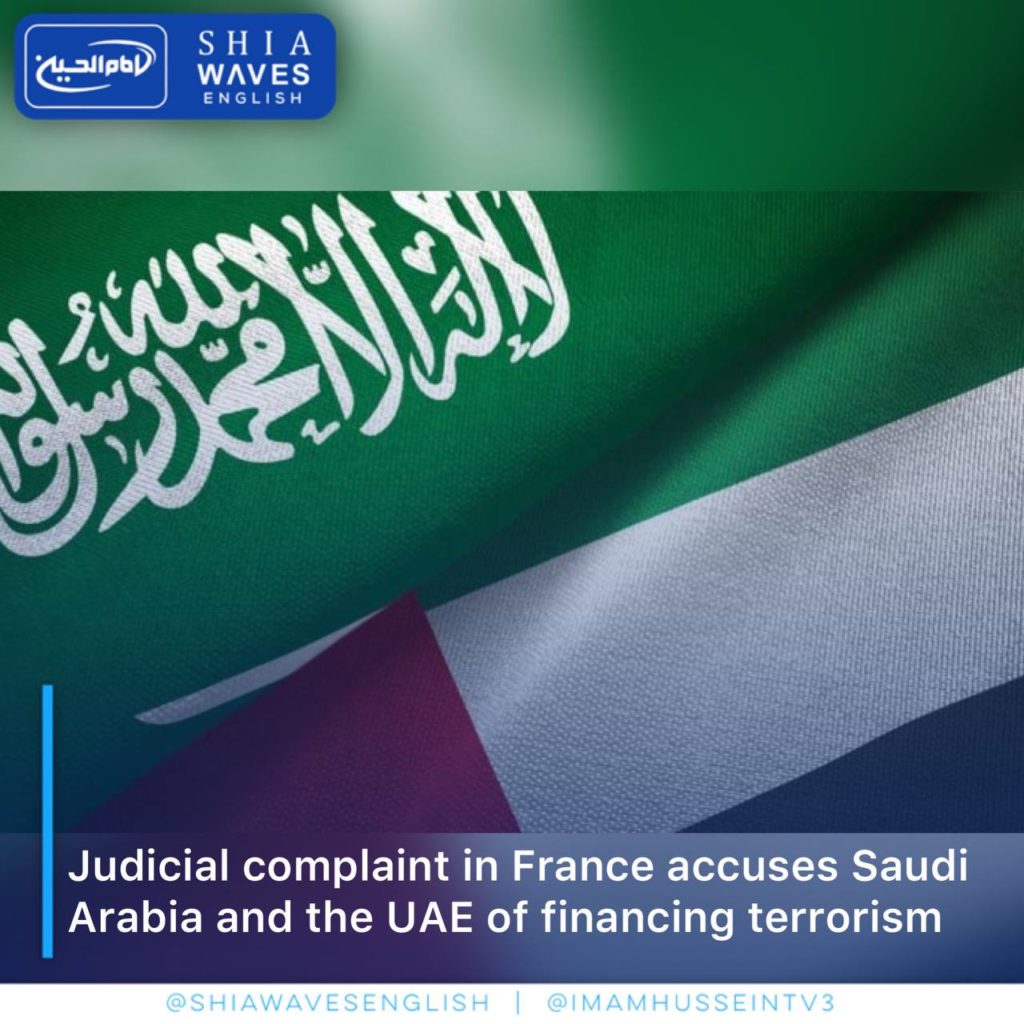 ---
Victims of the Saudi-Emirati bombing of Yemen filed a complaint in France against the Crown Prince of Saudi Arabia and the Emirates on charges of financing terrorism and establishing an alliance with Al-Qaeda terrorist organization.
"Our best allies and clients of arms in the region are allied with our worst enemies who orchestrated the Charlie Hebdo attacks" in Paris in January 2015, said attorney Joseph Briham, who filed a complaint with his collaborator, Julie Baleno, as the civil party in Paris.
This complaint was submitted, in particular, on behalf of the Yemeni NGO "The Legal Center for Rights and Development" based in Sana'a.
The authorities did not respond to questions from Agence France-Presse at this stage, as well as the Emirates.
The complaint stated that many observers emphasized the de facto alliance with Al-Qaeda in the Arabian Peninsula and its support against Yemeni forces, particularly through financial support and equipment.
According to the plaintiffs, the coalition may have paid money, especially through the First Abu Dhabi Bank, to the terrorist organization in exchange for its withdrawal from the cities it controlled, and the support of Abu al-Abbas, a member of the Organization of the Arabian Peninsula, listed as a terrorist by the US Treasury since 2017.
Briham says that the French judiciary is authorized to prosecute the Saudi crown prince and the crown prince of the Emirates, especially because the Frenchman, Peter Sharif, who is close to the perpetrators of the assassination of the Charlie Hebdo journalists and an active member of Al-Qaeda in the Arabian Peninsula in Yemen between 2011 and 2018, certainly participated in the formation of a gang of criminals.
Civil rights complaints allow almost automatically the appointment of an investigative judge to carry out his investigations, and the procedures can collide with the immunity of political leaders targeted by the complaint.