Islam World
Kuwait arrests activists opposing war on Yemen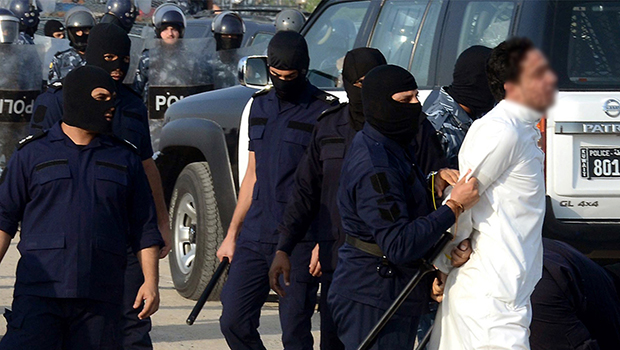 Kuwaiti Ministry of Interior has arrested activists over criticizing Saudi Arabia for its recent invasion of Yemen
Kuwaiti Ministry of Interior has arrested activists over criticizing Saudi Arabia for its recent invasion of Yemen.
Also in Bahrain, the Manama regime, a huge supporter of Saudi Arabia's autocratic rulers, has been fiercely intolerant of figures opposing the Al Khalifa family and its backers. The Bahraini Interior Ministry had warned activists and political figures that any anti-Saudi Arabia comments over the airstrikes on Yemen would be dealt with.
Saudi Arabia's warplanes attacked Yemen's Sana'a International Airport and a military air base nearby on Thursday. Reports say over a dozen civilians were killed in the airstrikes.