Iraq
Islam World
NEWS
Iraq: Movement in Diyala to refuse the return of the 'blacklisted' families from al-Hol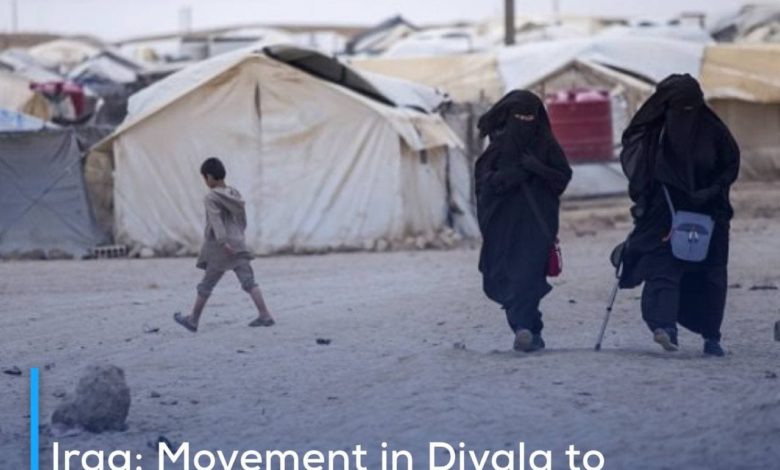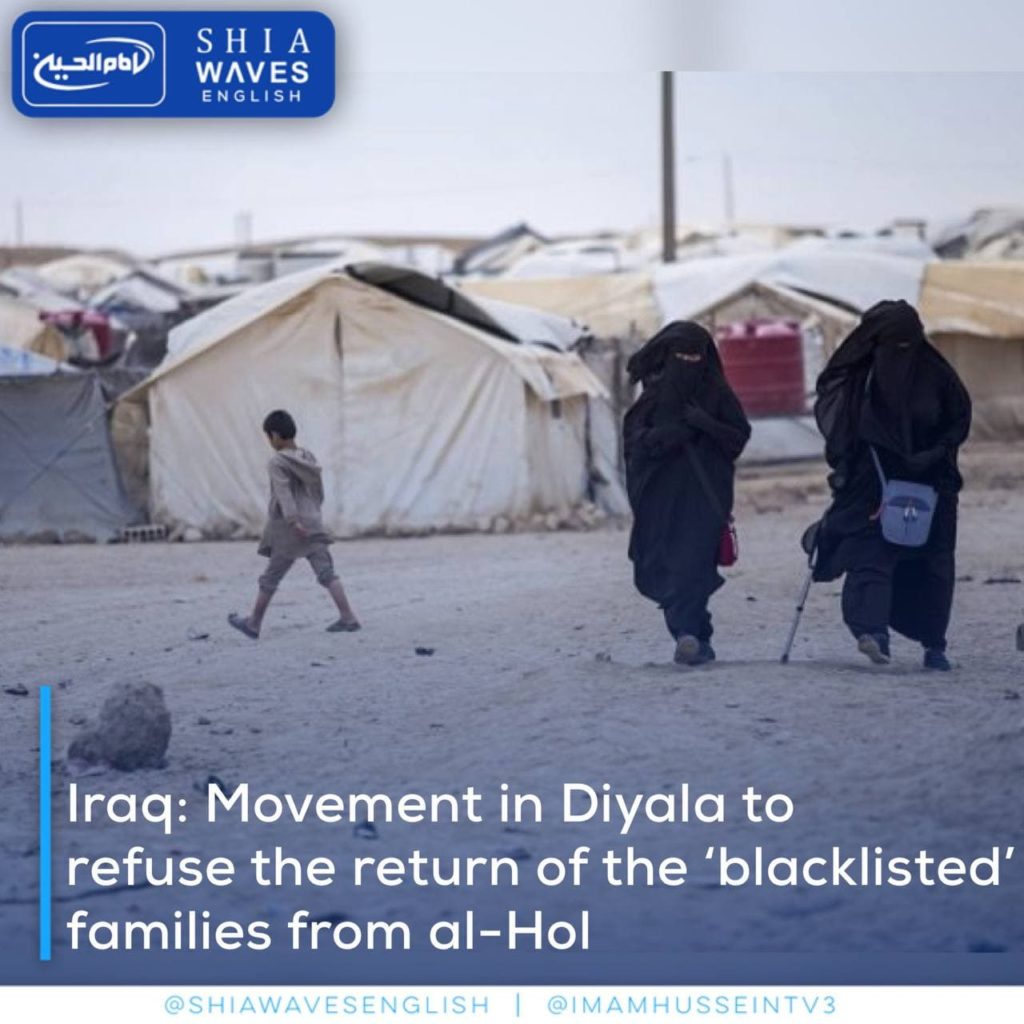 ---
Activist Qusai al-Temimi confirmed that there is a popular movement in Diyala to reject the return of the blacklisted families.
Al-Temimi said, in a statement, that there are more than 4,000 martyrs and wounded fighters in Diyala during the battles to liberate cities and towns after June 2014, in addition to the presence of dozens of missing people who were kidnapped by ISIS terrorists, whose fate is still unknown until this moment, as well as the destruction and damaged caused estimated at more than half a trillion dinars, all of which shows the scale of the disaster that stands behind the terrorist organization in the province.
He added, that the return of the families of the Syrian al-Hol camp to al-Jadaa near Mosul, even though they are the families of ISIS leaders, raised great fears of a repetition of the scenario in Diyala, especially in light of the presence of families involved in terrorism.
He pointed out that "Al-Hol is the beginning of another devastation in Iraq and the return of thousands of families involved in supporting terrorism means that we are facing a dangerous scenario," pointing out that the issue is sensitive in Diyala.