Islam World
Mass execution is Saudis tool to crush Shia minority: Amnesty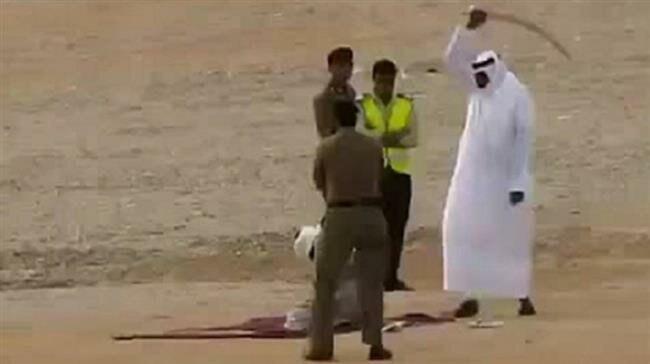 Saudi Arabia's Interior Ministry says it has executed 37 people in a single day "in connection with terrorism crimes
Saudi Arabia's Interior Ministry says it has executed 37 people in a single day "in connection with terrorism crimes," as a crackdown led by the authorities against pro-democracy campaigners, human rights activists and intellectuals widens in the kingdom.
The Arabic-language Saudi Arabian daily newspaper Okaz, citing a statement issued by the ministry, the death penalty was implemented Tuesday "on a number of culprits for adopting extremist terrorist ideologies and forming terrorist cells to corrupt and disrupt security as well as spread chaos and provoke sectarian strife."
The statement added that the executions took place in the capital Riyadh, the Muslim holy cities of Mecca and Medina, the central province of Qasseem, oil-rich and Shia-populated Eastern Province and the kingdom's southern province of Asir. The convicts were all Saudi nationals.
The official Saudi Press Agency (SPA) also said that one of the condemned was crucified after the execution.
Meanwhile, the Arabic-language Ahrar television network, in a post published on its official Twitter page, reported that imprisoned Shia activists were among those executed by Saudi authorities.