Bahrain
Islam World
Reprieve Organization launches campaign to stop the execution of torture victims in Bahrain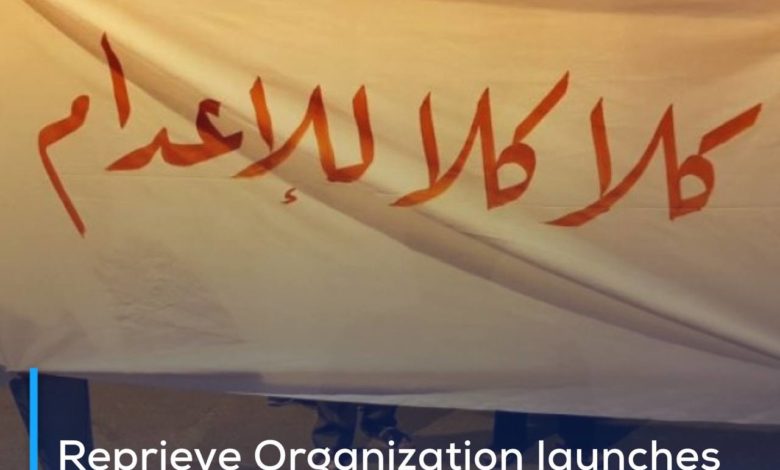 ---
Reprieve, the anti-death penalty organization, launched an electronic petition calling for a moratorium on executions issued in Bahrain against activists whose confessions were extracted under torture.
The organization noted the escalation of executions in Bahrain, pointing out that since 2012, all death sentences have been issued according to confessions extracted under torture and coercion, describing this as injustice.
The petition focused on the risk of execution facing activists Muhammad Ramadan and Hussein Musa, who were forced to make confessions under torture that were used to convict them.
The organization called for the signing of this petition in order to save the lives of many innocent people under sentence of death in Bahrain, according to confessions extracted under torture.