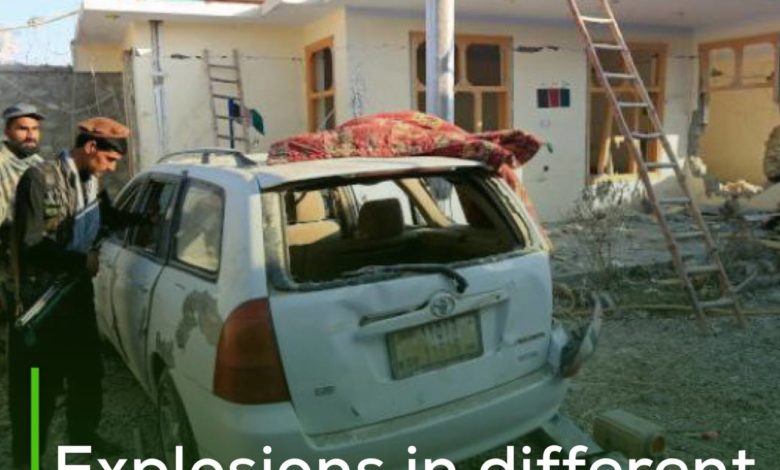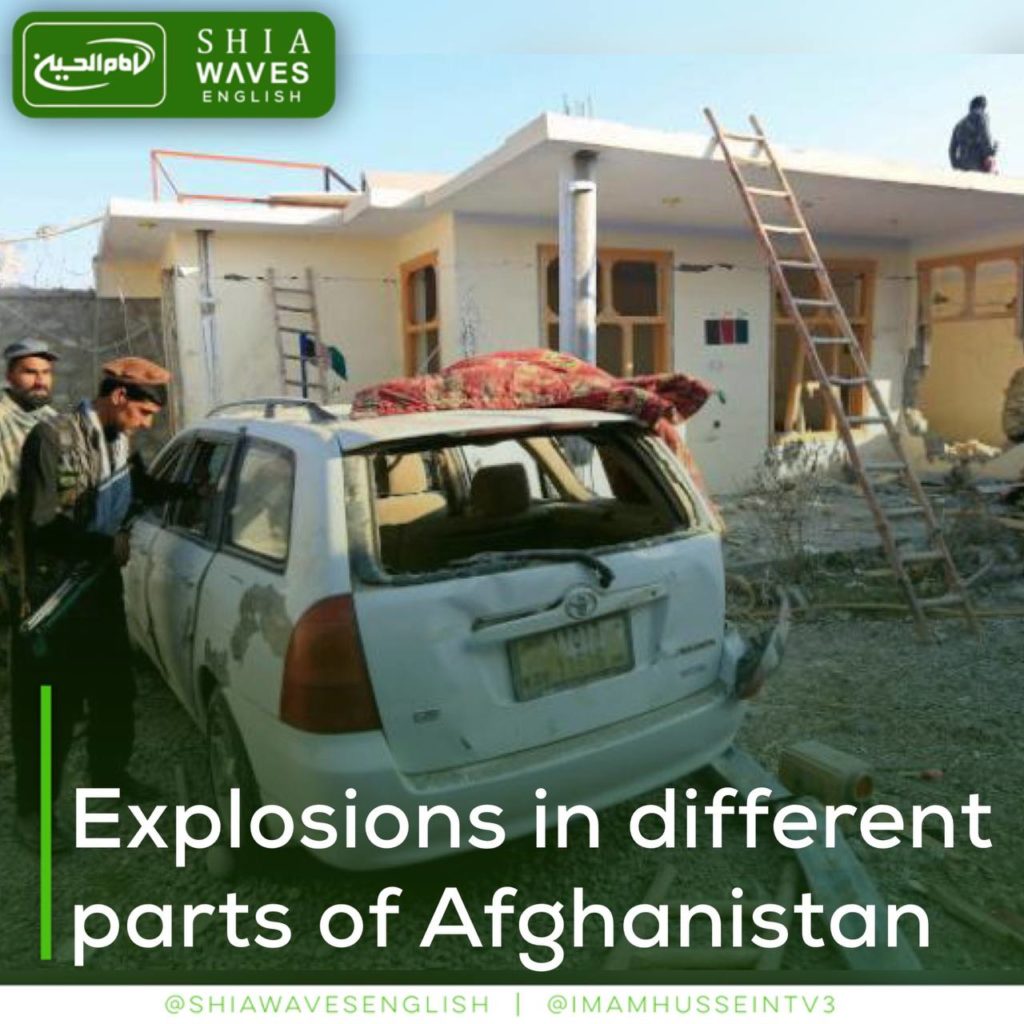 At least two people were wounded in an explosive device explosion targeting a car in Kabul today, according to the Afghan Khama Press Agency.
The accident occurred at 8:45 a.m. in the Ninth Police District in the capital, Kabul. No further details were available about the explosion and no one claimed responsibility for it.
In Nangarhar province, at least two policemen and three civilians were wounded in another explosion in the city of Jalalabad.
Local residents said that a roadside bomb targeted a vehicle in the third police district.