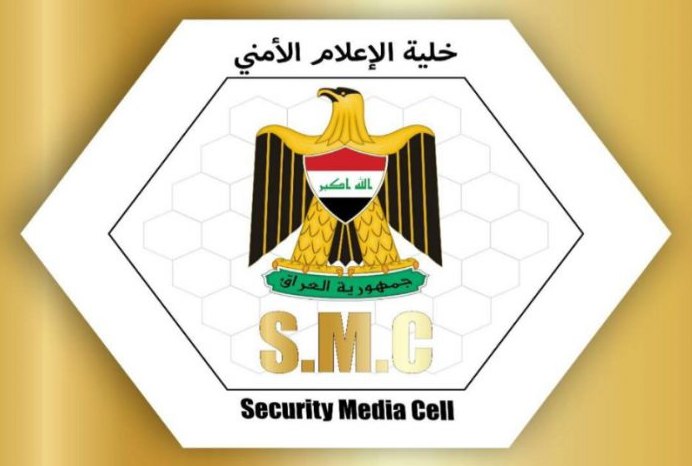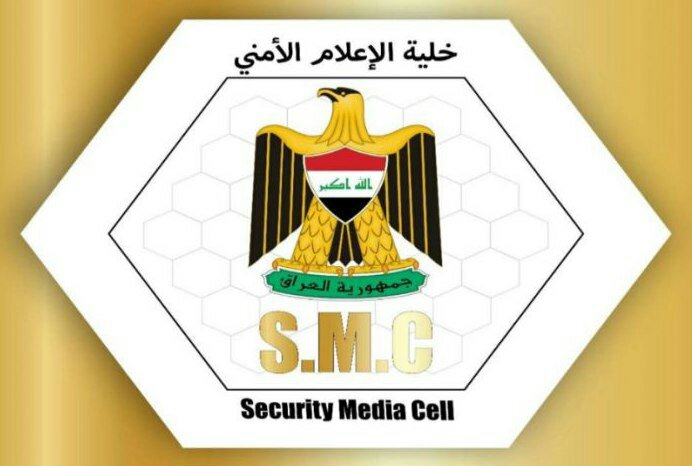 The Iraqi Security Media Cell announced, on Sunday, the destruction of eight hideouts belonging to ISIS in Kirkuk Governorate.
The cell stated in a statement that, according to accurate information, a joint force of the Federal Police and the Intelligence Service in Kirkuk province managed to find 8 terrorist hideouts in Al-Rashad district in the Hamrin mountain range.
It added that the hideouts were destroyed, which contained fuel barrels, a motorbike, foodstuffs, explosive batteries, C4 and explosive materials, as well as logistical equipment.