Islam World
Saudi
World Health Organization comments on Saudi Arabia's procedures for resuming Umrah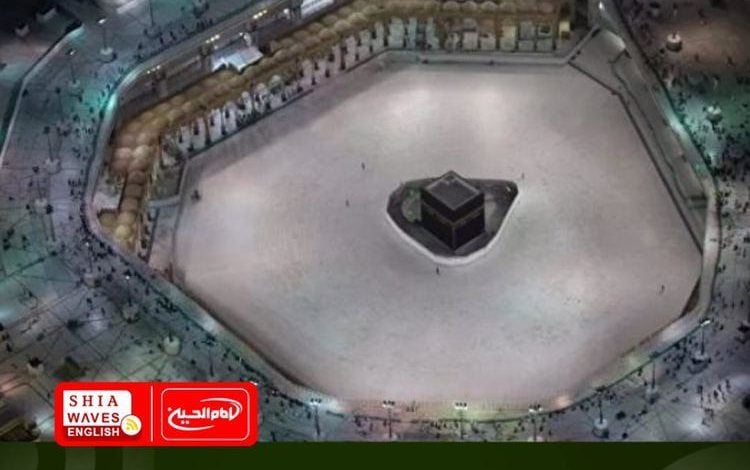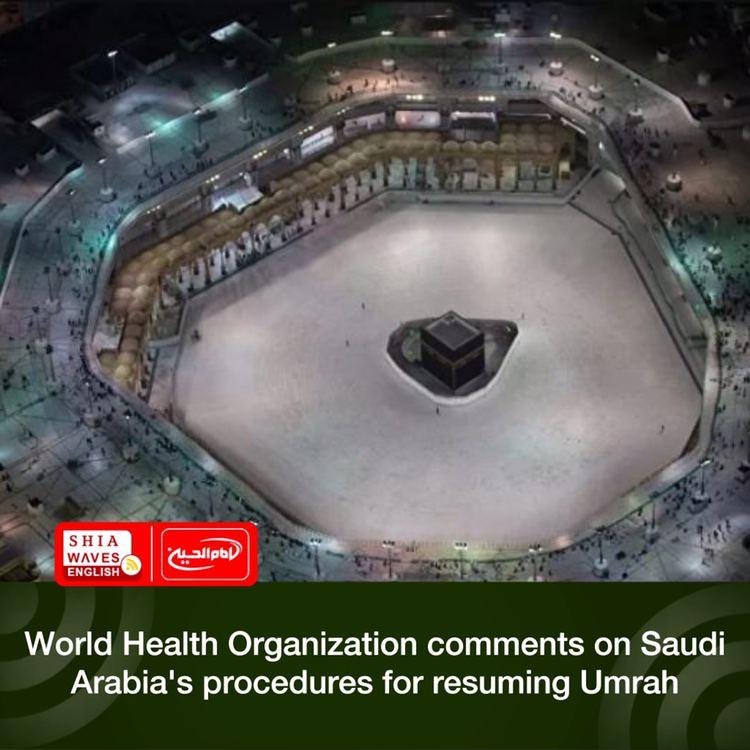 ---
The World Health Organization has commented on the preventive measures taken by Saudi Arabia to resume Umrah.
The head of the organization, Tedros Adhanom, said in a post, that Saudi Arabia has taken strong measures to resume Umrah through its efforts to combat Covid-19, adding that he is grateful for their speedy provision of tools to combat the virus.
Last Sunday, Saudi Arabia began the second phase of the return of Umrah and the opening of the Grand Mosque and the Prophet for prayer amidst strict precautionary measures.