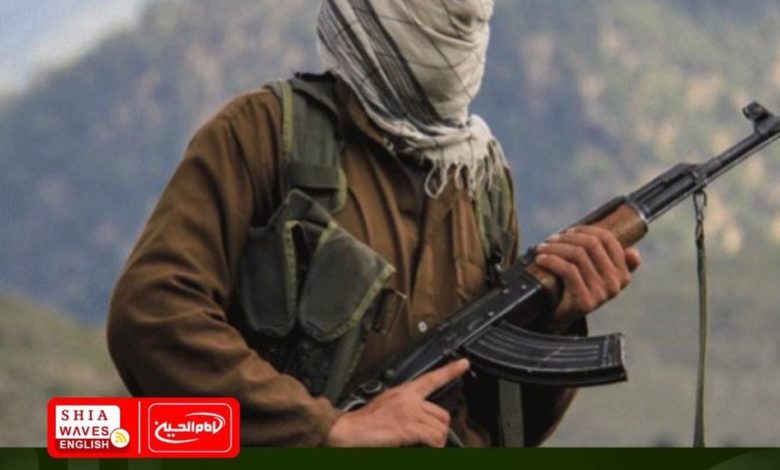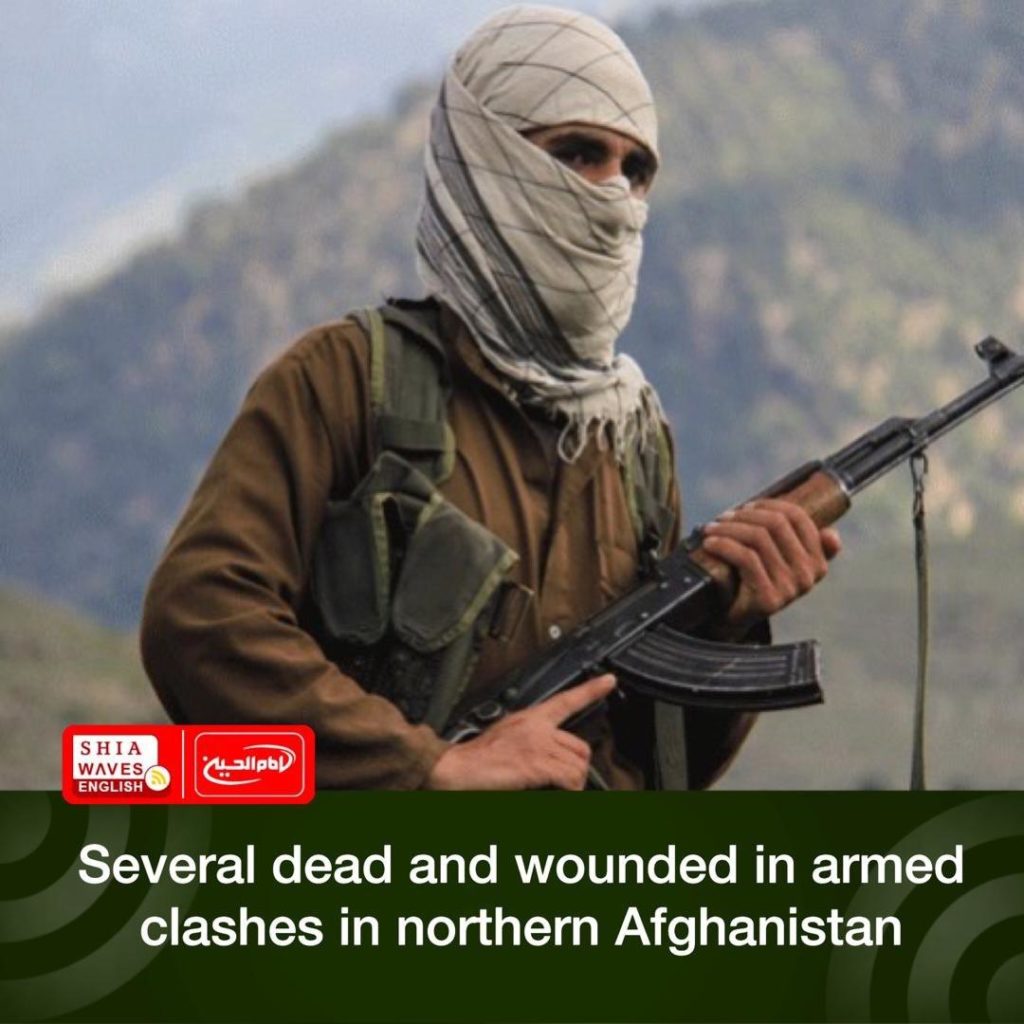 ---
Six Afghan army soldiers and eight militants from the Taliban terrorist group were killed and four other soldiers were wounded in new clashes in Kunduz province, northern Afghanistan.
Moheb Allah Sidi told Xinhua today, that gunmen carrying rifles and rocket-propelled grenades attacked a security checkpoint in the municipality of Ismail Qishlak in Imam Sahib district, and the militants ambushed a military patrol in the same municipality on Monday at midnight.
The head of the region added that military reinforcements arrived in the area early today, and the wounded were transferred to a military camp in the area.
The area near the border with Tajikistan has become the scene of violent clashes over the past few months.