Islam World
ISIS terrorists shell Aleppo district with chemical gas, 23 killed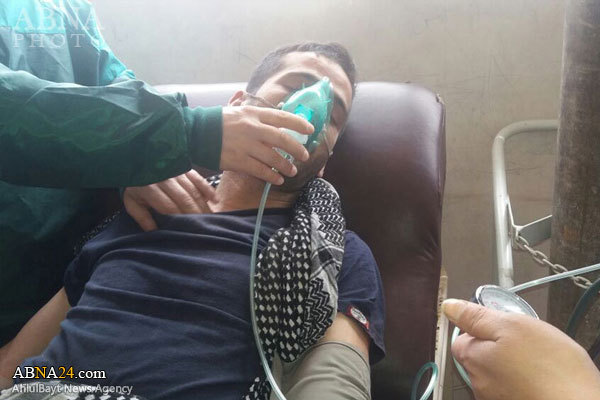 Syrian city of Aleppo, which is held by Kurdish YPG militias, has been shelled with chemical agents
A neighborhood in the Syrian city of Aleppo, which is held by Kurdish YPG militias, has been shelled with chemical agents from territory held by takfiri terrorists, a local journalist on the ground has said.
"The gas that was used in this attack caused choking and malaise among those affected. This indicates that the poisoning substances were used in the attack," journalist Nawrouz Uthman reports.
Uthman adds that 23 people were killed and over 100 injured in Thursday's attack.
One of the victims described his physical state on camera, "Suddenly I felt dizzy and unwell. I could not stand up. And now, I still feel bad, I can't stand up or walk, my entire body is weakened."
According to a February report by the Syrian Center for Policy Research, the conflict has claimed the lives of over 470,000 people, injured 1.9 million others, and displaced nearly half of the pre-war population of about 23 million within or beyond Syria's borders.