Islam World
Nearly 90 percent of Yemeni children need emergency humanitarian aid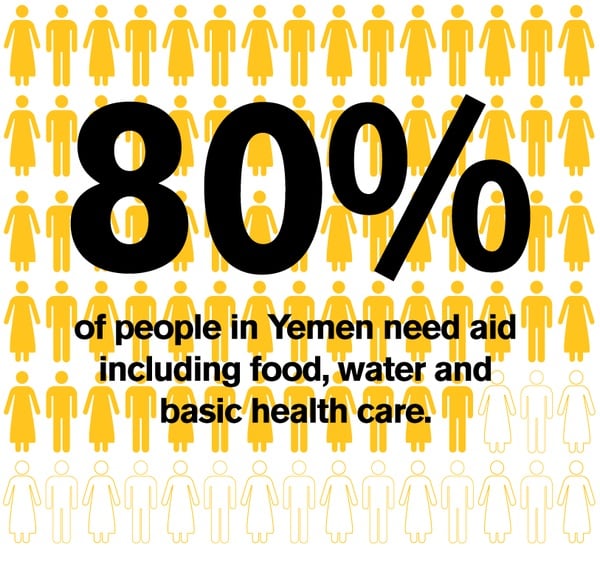 about 90% of children in Yemen need emergency humanitarian aid due to the ongoing Saudi aggression
Save The Children, which is a nongovernmental organization, says about 90% of children in Yemen need emergency humanitarian aid due to the ongoing Saudi aggression against the impoverished country.
The humanitarian organization said 10 million children are still suffering in Yemen while the international community remains silent about their plight.
"An entire generation of children – the future of Yemen – is being abandoned to their fate," said Save the Children's Country Director in Yemen Edward Santiago.
He added, "For millions of children here, the terror of airstrikes and shelling, and the destruction of everything around them has become a daily fact of life. This must not be allowed to continue."
The international nongovernmental organization said in the new briefing note, Yemen's Children Suffering in Silence, that most areas in Yemen face acute shortages of food, medicine and fuel, since the onset of the Saudi aggression, adding that the Arab country suffers one of the worst humanitarian crises in the world.