Islam World
Rights groups to Saudis: Don't execute Shia youths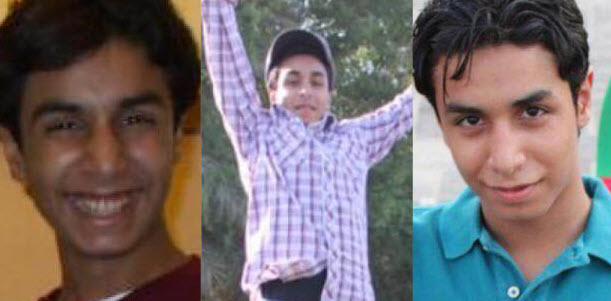 Saudi regime to stop possible executions of three Shia Muslim youths after judges in the monarchy
Rights groups have called on the Saudi regime to stop possible executions of three Shia Muslim youths after judges in the monarchy reportedly confirmed death sentences against four men accused of committing "acts of terrorism.
The calls came after Saudi newspaper Okaz reported that 13 judges considered the cases against the four in three levels of hearings, but did not identify them.
According to international rights groups, the families of the Shia youths are fearful that their sons might be among those facing the death penalty.
The three were arrested for taking part in anti-regime protests while under the age of 18. One of them is Ali al-Nimr, the nephew of prominent cleric Sheikh Nimr al-Nimr who was executed in January.
 The young Saudi national was 17 when he was detained in 2012.
Back in November 2015, Saudi media reported the regime's plans to execute more than 50 people over what they claimed to be "terrorist crimes." On January 2, Riyadh executed 47 people among them Sheikh Nimr in defiance of international calls for the release of the prominent Shia cleric and other jailed political activists in the kingdom.