Islam World
Demonstrations condemning the attacks in Awwamiyya city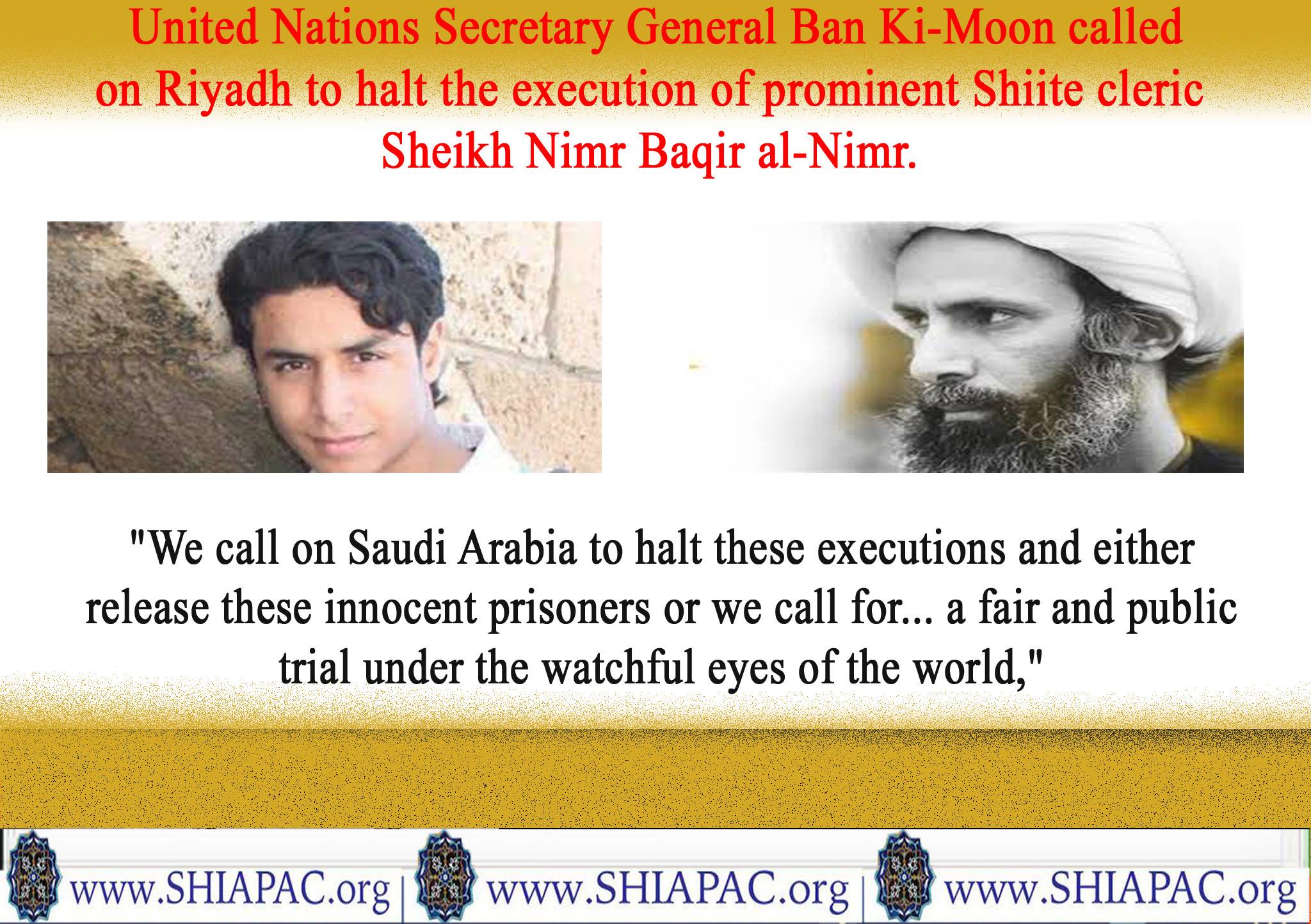 eastern Saudi Arabia has seen mass demonstrations for the Saudi forces' behavior against the people of the region
Awwamiyya city of eastern Saudi Arabia has seen mass demonstrations for the Saudi forces' behavior against the people of the region and to express condemnation to the killing of Bahraini martyr Ali Mahmoud Al-Abdullah.
The demonstrations were launched after Saudi troops supported by armored vehicles and large numbers of mercenaries started an attack on the city of Awwamiya in Qatif, opening fire randomly and killing martyr Al-Abdullah.
Security forces shot at houses and buildings breaking their windows and people around heard explosion sounds. An Indian man was also killed and three others were wounded as a result of this Saudi attack.