Islam World
Dozens of believers protest in front of the office of Grand Ayatollah Shirazi in Karbala over Shia soldiers of Spiker Base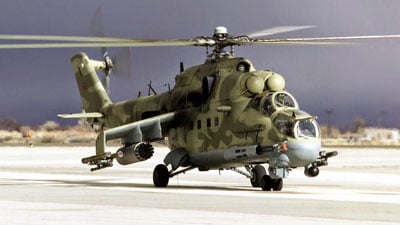 Dozens of believers have staged protest in front of the office of the Eminent Grand Ayatollah Sadiq Husseini Shirazi, may Allah prolong his life,  in Karbala over Shia soldiers of Spiker Base.
The protestors called on the Iraqi government to unveil the fate of the Shia soldiers of Spiker Base after the fall of Tikrit city by ISIL terrorists.
It is to mention that more than 1700 Iraqi Shia soldiers from the college of military aviation disappeared in this military base.