Islam World
Pro-ISIS terrorists claim responsibility for Parachinar Shia massacre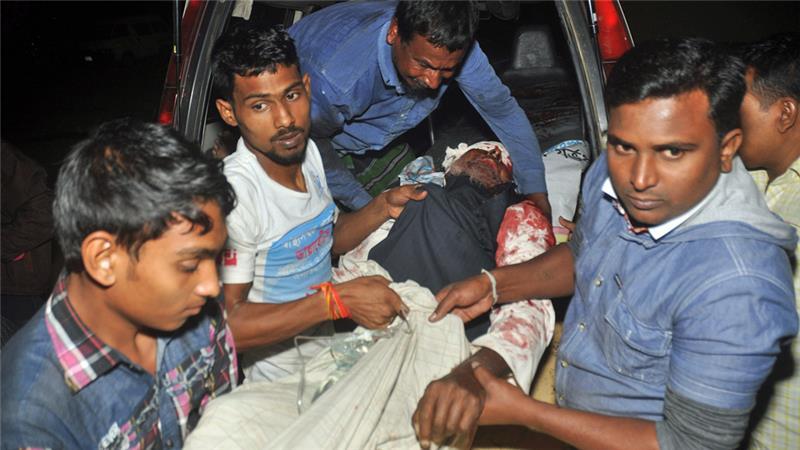 A pro-ISIS Takfiri group claimed responsibility for 24 innocent Shias
A pro-ISIS Takfiri group claimed responsibility for the blast that killed 24 innocent Shias and injured many more in a busy weekly Shia bazaar in the main town of Kurram Agency of Parachinar city in Pakistan.
Officials said the blast was so powerful that it killed 18 Shia people immediately. Another six yielded to their injuries later at hospitals. The dead and the injured were mostly marketgoers and shopkeepers, they added.
Local television footage showed hundreds of marketgoers fleeing the area, which was scattered with clothing and debris from the explosion as police tried to cordon off the location and ambulances rushed to the site.