Islam World
Two terrorists attacked Imam Hussein mourners in Saudi Arabia leaving five martyred and isis claims responsibility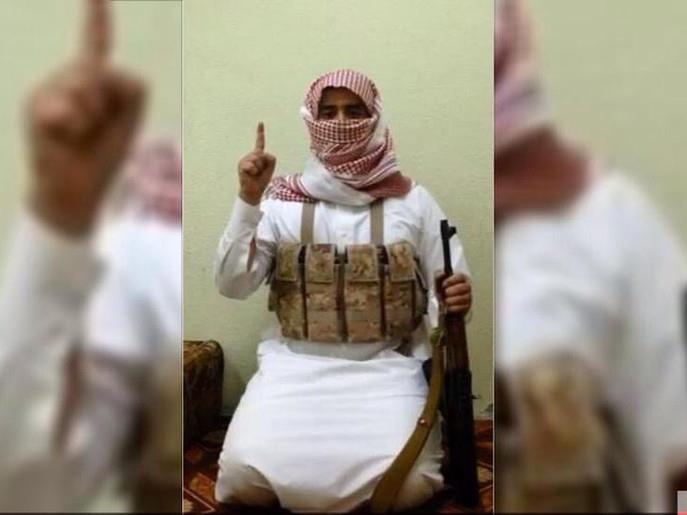 Witnesses said the attacker was trying to approach the Shia gathering
At least five Shias were martyred and four people also sustained injuries in the armed attack on the religious center in the city of Saihat near the Qatif region of Saudi Arabia's Eastern Province on Friday night.
Witnesses said the attacker was trying to approach the Shia gathering, but he was stopped by security guards at a checkpoint. A gun fight then broke out between the two sides. 
According to reports, the attacker was killed by Saudi forces, while those injured were transferred to hospital.
At the time of attack, the Shias were commemorating the beginning of the mourning rituals of the month of Muharram.
Meanwhile, reports say another armed assault targeted a Shia mosque in the al-Anoud district of Dammam, the capital of Eastern Province on Friday. A foreign worker at the site was wounded in the incident.
Saudi security sources say both assailants in the Friday attacks were Saudi nationals.
The IS Takfiri terrorist group said it carried out an attack on the religious center in Eastern Saudi Arabia. 
Shortly after the attacks, people took to streets in Saihat to condemn the acts of terror against Shia Muslims.