Islam World
ISIL sends bodies of dead terrorists to Syria to hide casualties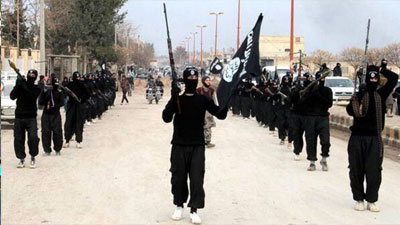 An informed Iraqi source reported that the terrorists of the so-called Islamic State of Iraq and the Levant collect the corpses of their dead militants and take them to Syria to hide their casualties.
An intelligent source said that the ISIL terrorists transport the corpses of their terrorists to Syria in order not to make the security forces seize them to count them.
Soldiers of the Iraqi army have been engaged in heavy fighting with the ISIL terrorists on different fronts and have so far been able to push them back in several areas.