Islam World
Muslim politicians excluded from Myanmar election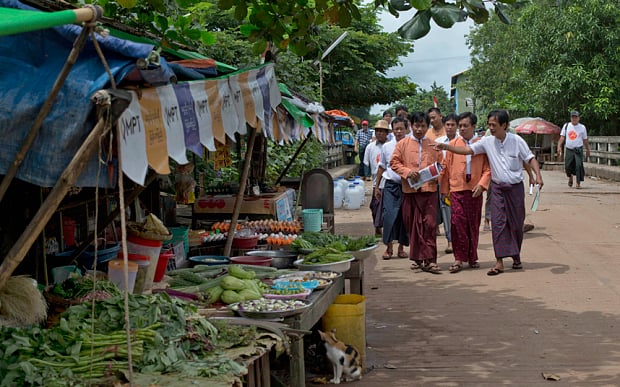 Muslims make up at least five per cent of Myanmar's 51-million population
Concerns have been raised over the lack of Muslim candidates in political parties contesting the Nov 8 parliament election.
Both the BBC and Britain's the Telegraph have highlighted the fact that neither the National League for Democracy (NLD) nor the ruling Union Solidarity and Development Party (USDP) appear to have Muslim candidates.
In addition, Muslims have also been struck from voters lists especially in Rakhine state, where hundreds of thousands of Rohingya Muslims were denied the right to vote after being forced to return their government identity cards.
It is estimated that 500,000 Rohingya voters have been wiped from voter lists, despite many having participated in previous polls
Muslims make up at least five per cent of Myanmar's 51-million population.