Islam World
Afghan forces retake Musa Qala District and 220 Taliban killed and wounded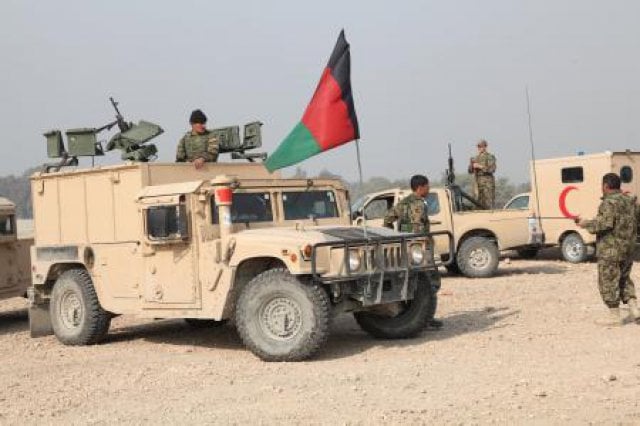 The Ministry of Defense has announced that Afghan forces have retaken Musa Qala District
The Ministry of Defense has announced that Afghan forces have retaken Musa Qala District of southern Helmand province from Taliban terrorists.
A statement issued by the ministry states that after 220 Taliban were killed and wounded in the operation, the district came under government control around 1:00 am last night.
The press release adds that in the clearance operation that is still ongoing, security forces have discovered and defused hundreds of Improvised Explosive Devices (IEDs).
Taliban had captured the District after severe clashes with security forces on Tuesday night.