Islam World
Afghan army kills 110 Taliban insurgents in Musa Qala clashes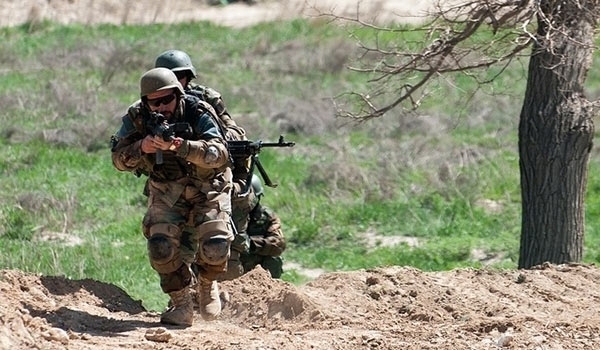 At least 110 Taliban insurgents were killed in Afghan air and ground force attacks in Musa Qala district of Southern Helmand province
At least 110 Taliban insurgents were killed in Afghan air and ground force attacks in Musa Qala district of Southern Helmand province, the Afghan army said in a statement. 
The statement said that 26 other Taliban insurgents including their commanders were injured in the operations. 
The incident comes after Afghan security forces launched clearing operations in Musa Qala and air forces targeted the insurgents in which 110 insurgents were killed, the statement said. 
More troops have however been sent to Musa Qala from Kabul and the operation still continues to clear the insurgents, it said. 
Helmand provincial council said this comes after a week-long clash between the Taliban and troops in the area.