Islam World
Thirty Wahhabi seminaries closed in Pakistan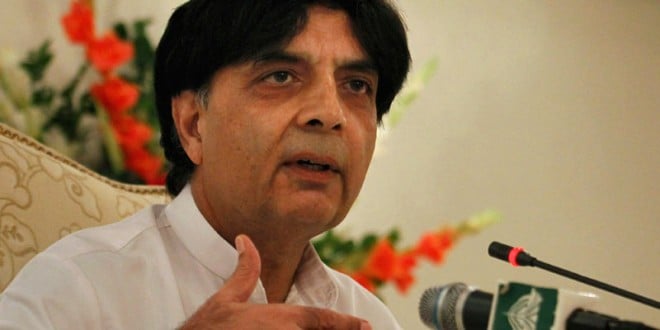 law-enforcement agencies have so far placed 30 Wahhabi seminaries in the "suspect" category
Pakistan's Interior Minister Chaudhry Nisar Ali Khan has said that law-enforcement agencies have so far placed 30 Wahhabi seminaries in the "suspect" category which have been closed.
The minister said this in an official report on the implementation of the National Action Plan (NAP) against terrorism and extremism.
Two of the "suspect" schools were from Punjab, 15 from Sindh and 13 from Khyber Pakhtunkhwa. No seminary in Balochistan has been placed in this category since the launch of the NAP in December last year.
Although the report does not explain in so many words what is meant by suspected schools, a senior official involved in the implementation of the NAP said they had some direct or indirect connections with terrorists or their activities.