Islam World
20 Yemeni civilians killed in fresh Saudi airstrikes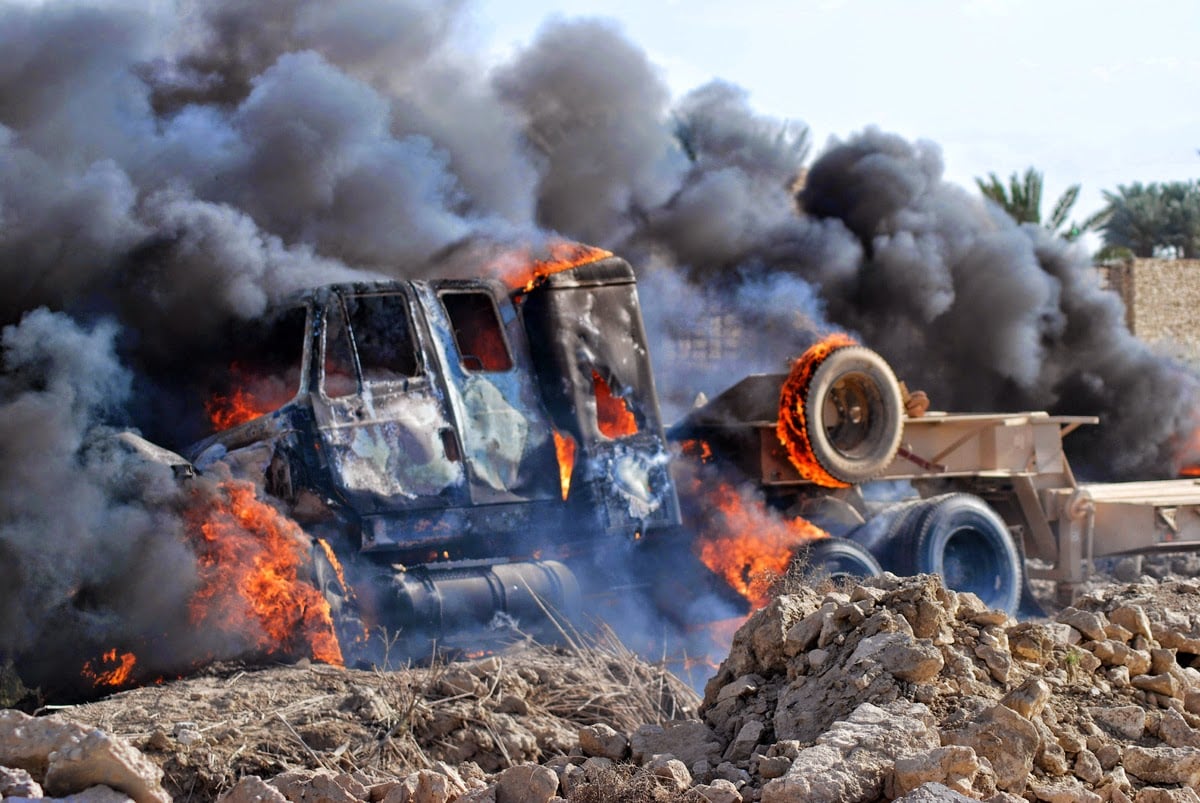 airstrikes carried out by Saudi Arabia on different areas across Yemen
At least 20 Yemeni civilians have been killed and dozens of others injured in new airstrikes carried out by Saudi Arabia on different areas across Yemen.
According to local media outlets, six members of a family were killed in a Saudi airstrike on a house in the northwestern Yemeni province of Sa'ada on Wednesday. 
Reports say that Saudi jets have conducted at least 21 airstrikes on the city of Sa'ada since early in the morning.
Latest reports from the capital say that the Saudi jets are incessantly bombarding the city.
Saudi jets also pounded areas in the district of al-Sayyani in Yemen's southern province of Ibb, killing two women and injuring a child.
Yemen's southwestern province of Aden was also targeted over 100 times by Saudi jets.
More than 3,000 people, including 1,500 civilians, have been killed over the past three months in Yemen, according to the United Nations. Some local sources put the number of the dead at 4,500.