Islam World
800 Christians join Popular Mobilization Units battling ISIS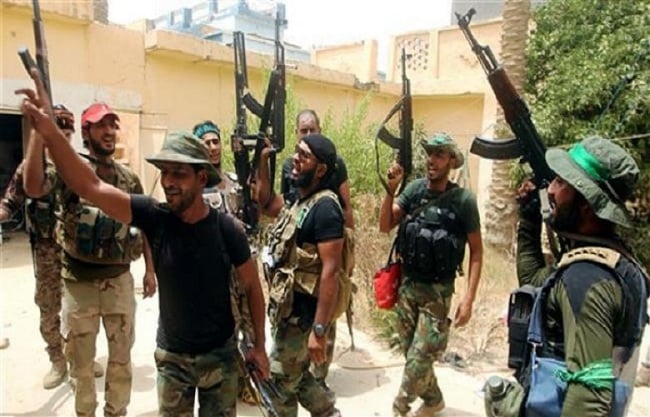 are training 800 Christian volunteers to battle ISIS
Popular Mobilization Units or the Hashd al-Shaabi, are training 800 Christian volunteers to battle ISIS in its stronghold ofMosul, a source from the Babylon Battalion said.
The sources said that as local forces prepare for the Mosul operation to clear out ISIS gunmen, 800 Christian volunteers have also joined the Battalion of Babylon that belongs to the Popular Mobilization Units.
According to the source, the Christian volunteers have been training in three military camps in the city of Baghdad and Salahuddin province.
This is not the first time non-Shia have reportedly joined the Popular Mobilization Units.
The Shia fighters signed up 100,000 volunteers in June in Iraq's ongoing war against the so-called Islamic State.