Holy Shrines
Iraq
Al-Abbas Holy Shrine photographer wins first place in international contest in Russia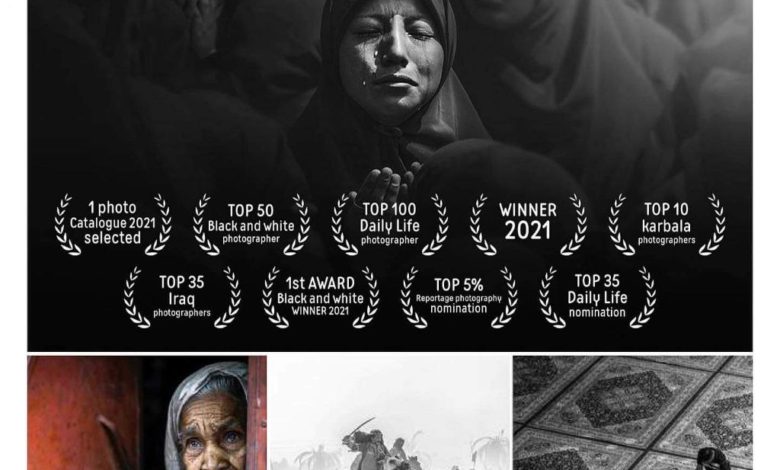 A photographer of Al-Abbas Holy Shrine has won first place in the seventh international photography contest (35AWARDS), which is held Russia.
Photographer Samer Al-Husseini told the International Media Center, "I won first place through my participation in the seventh international (35AWARDS) contest held in Russia, which is considered one of the most prominent photo contests in the world."
Al-Husseini added, "I dedicate this win to my master Aba al-Fadl al-Abbas, peace be upon him, and to the holy province of Karbala and Iraq in general."
"I represented Iraq with the best representation through my photo of a sad woman, where I received 124800 shares," noting that the total number of submitted photos reached 470,000 from 174 countries.
The photographer pointed out that he participated in the same contest in 2018, and won the best photographer among the 100 contestants participating in it.