Holy Shrines
Imam Redha Holy Shrine holds 'Quran: Meaning of Life' exhibition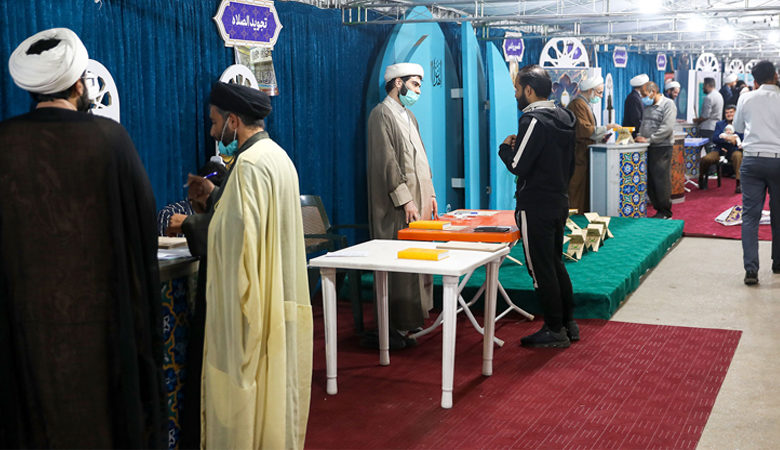 The Holy Quran Center of Imam Redha Holy Shrine organized an exhibition titled 'Quran: Meaning of Life' during the fasting month of Ramadan in the northeastern Iranian city of Mashhad.
One of the main purposes of the exhibition is to teach the Holy Quran recitation techniques to all children and young adults, via games and fun activities.
Another section of the exhibition is about daily prayers and ritual ablution. Here, the youngsters learn the concepts meant by pillars and aspects of Islam via a pedagogical manner, and understand their mistakes in performing the ablution.
There is a special section on Imam Redha, peace be upon him, that comprises activities aimed at demonstrating prayers and Holy Quran through Imam's life and conduct.
The Holy Quran exhibition is currently underway between Bab al-Redha and Bab al-Jawad gates in the holy shrine and will be ongoing between 6pm and 12am every night until April 19.